This spring, everyone is making a statement with oversized jewelry. It's the season's hottest accessory trend. From the runways, red carpet to streets, you can find the fashionistas sporting statement pieces and boy are they turning heads.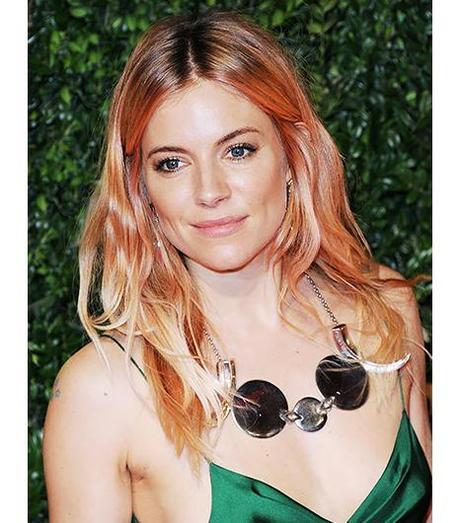 Image via WhoWhatWear.com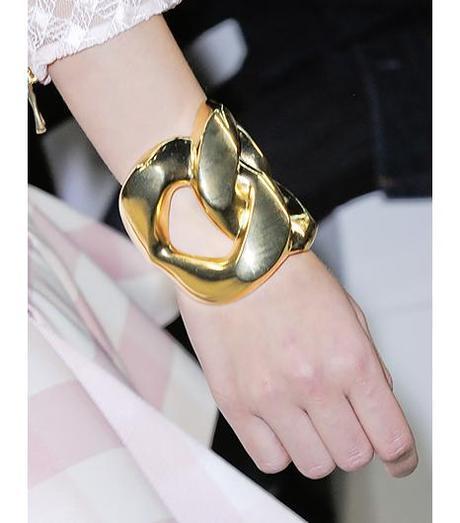 Image via WhoWhatWear.com
We've got a few statement jewelry pieces of our own that will appropriately put a spring in your step this season.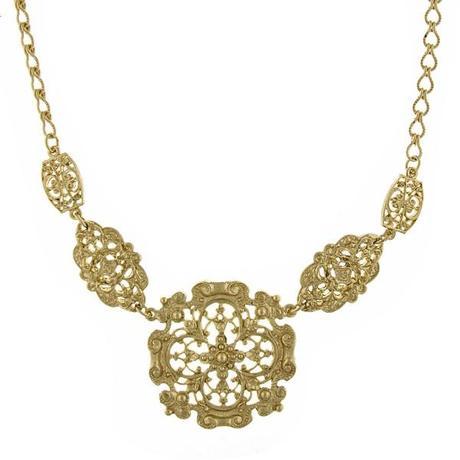 Signature Gold Lace Statement Necklace – $36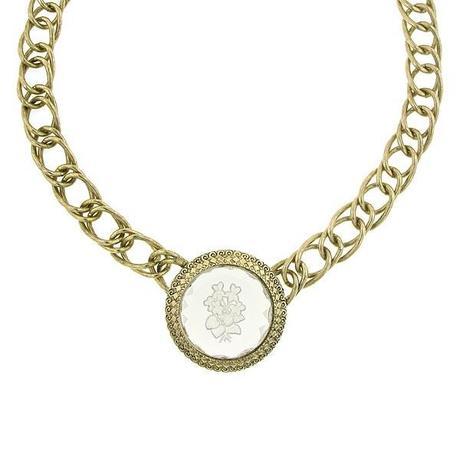 Victoria's Intaglio Floral Statement Necklace – $48.50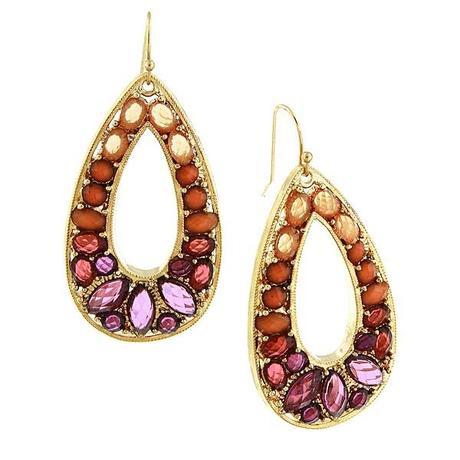 2028 Sunset Ombre Earrings – $24.50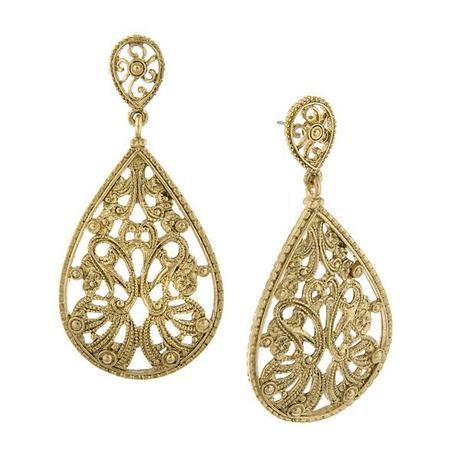 2028 Gilded Open Back Filigree Teardrop Earrings – $30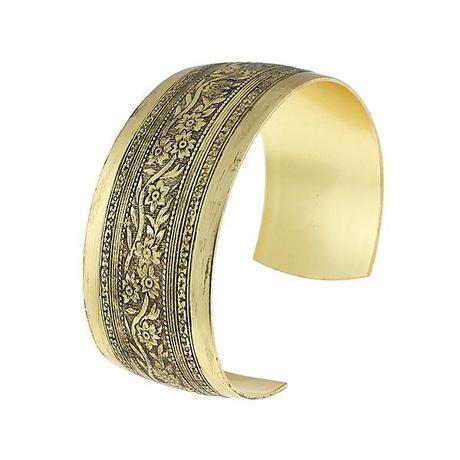 Laurel Wreath Brass Tone Cuff Bracelet – $28.00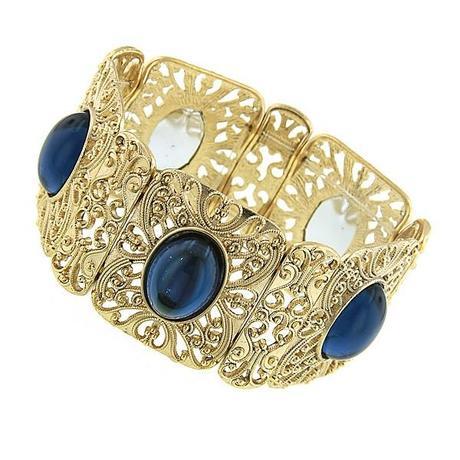 2028 Summer Blue Oval Cuff Bracelet – $24.00
As a styling tip, we recommend wearing a bold statement necklace to accentuate a basic dress or top. Oversized earrings add an interesting focal point to a feminine outfit while a large bangle or two make the perfect accessory for just about any outfit.
What's your favorite way to wear statement jewelry?