Cool day, cooler day… Go ahead! Fall is here already, with cool wind stoking our face, we feel so pleased and comfortable. At the same time, our body feel cold as the summer clothing can not fit this season anymore. What can help you? That would be mighty cardigans. To be honest, your summer clothing still can work in fall, once you collocate them with a nice cardigan.
When it comes to being both functional and fashionable, cardigans are totally what you need.  With covering and soft material, they are easy to keep you warm. Don't let a chilly day ruin your nice mood. Pick up the cardigans according to your personality and create your cool styles. Since it can create more fashionable looks with your dress or tops plus shorts.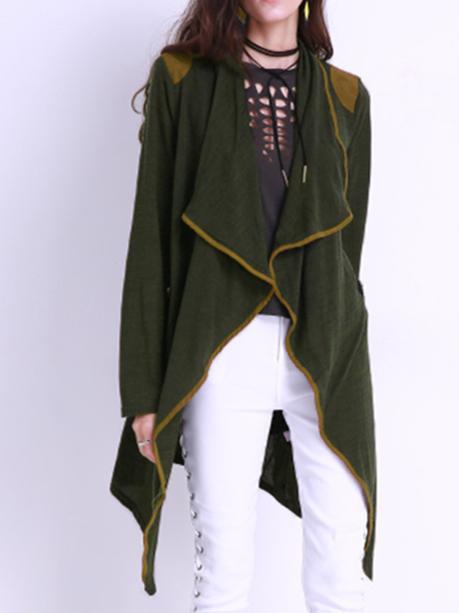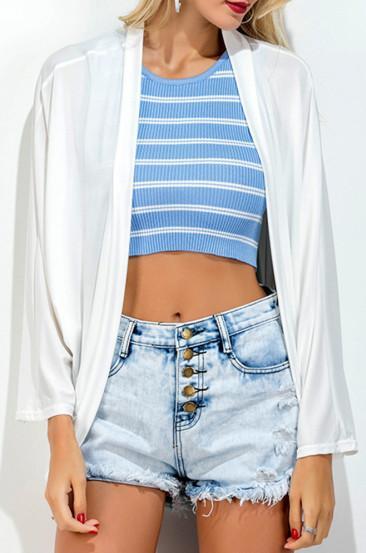 Put some features in your cardigan. Some people might think that cardigans are just to keep them warm in fall. Wrong! Cardigans can look cute in fun prints! Have a look at some of these cheerful pieces from Newchic. When it comes to style, they really make it cool.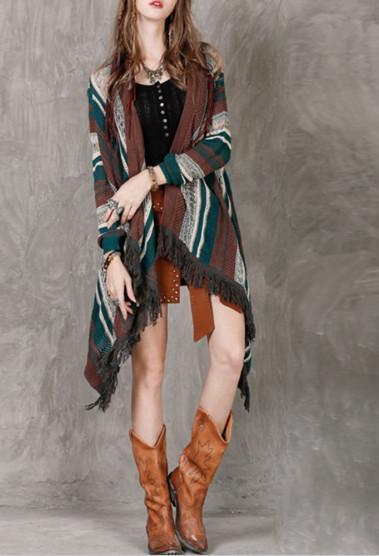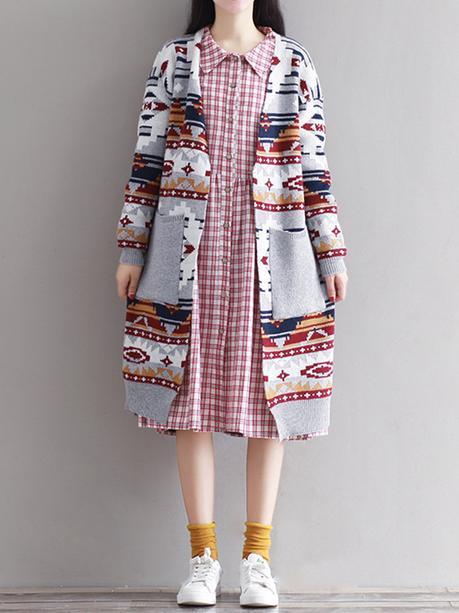 Can not miss a pair of pretty boots to highlight your fashion. Only a cardigan is not enough to make you fall stylish. A fashionista will think that fall is a season of boots, which make your style complete and more eye-catching.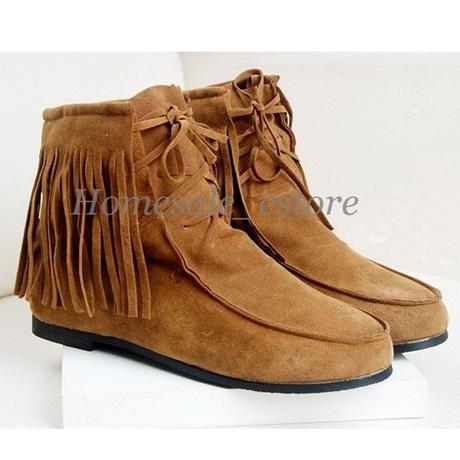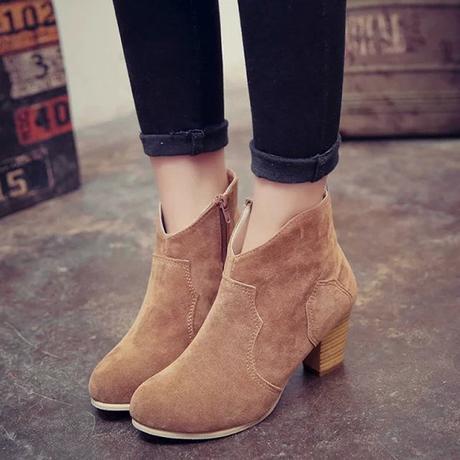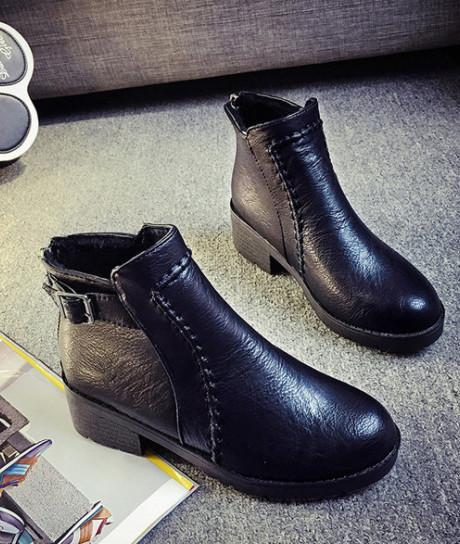 Author: Wallis Xie     Source: http://blog.newchic.com/go-ahead-enjoy-cool-fall-days.html
SHOP NOW