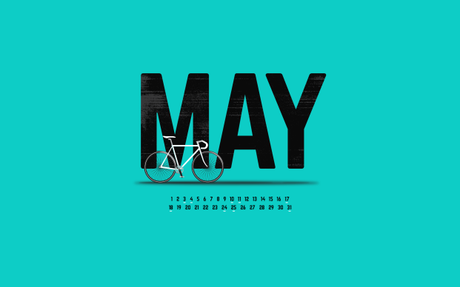 Summer is in the air. Sunny skies. Chirping birds. And best of all warm weather. I'm feeling triumphant this week and hoping that the feeling lasts. Plenty of simple salads and sandwich options to choose from in this week's menu. Three cheers to Eating well. Living well. and Being well.
Breakfasts
Peachy Chia Green Smoothie (Recipe courtesy Five and One)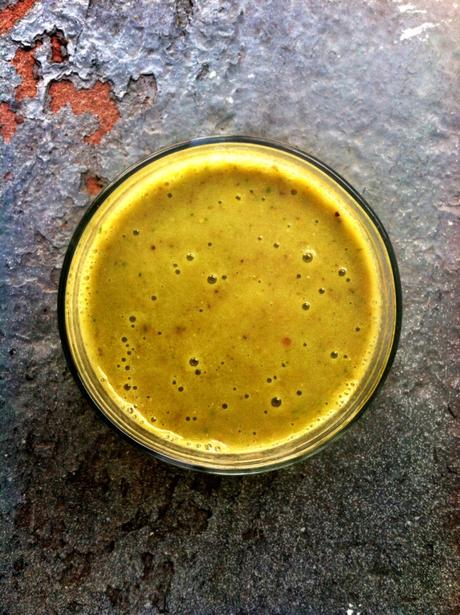 Greek Yogurt Scrambled Eggs (Recipe and Photo courtesy of (Kitchen Treaty)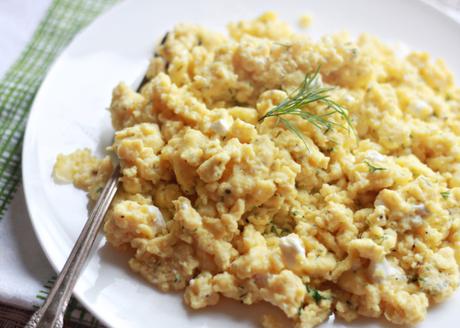 Strawberry Coconut Hot Cereal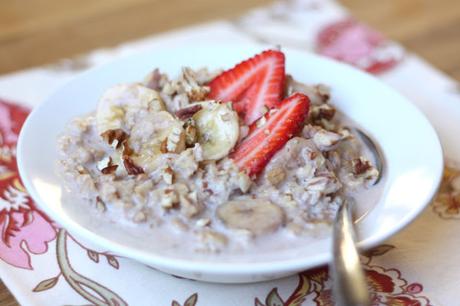 Peanut Butter Coconut Granola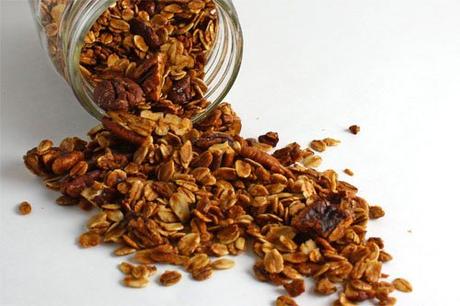 Apple Chai Spice Breakfast Quinoa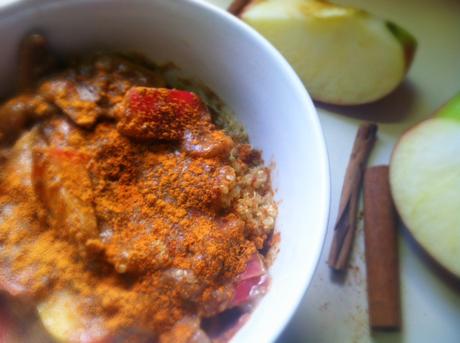 Dinners
 Pan-Fried Tofu Burgers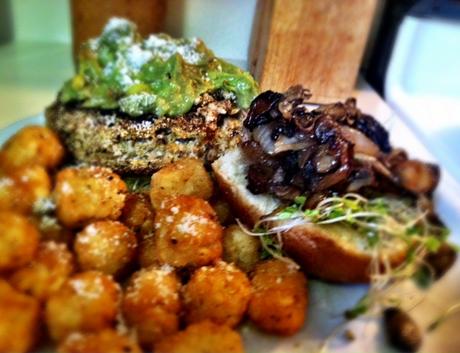 Mixed Green and Green Apple  Salad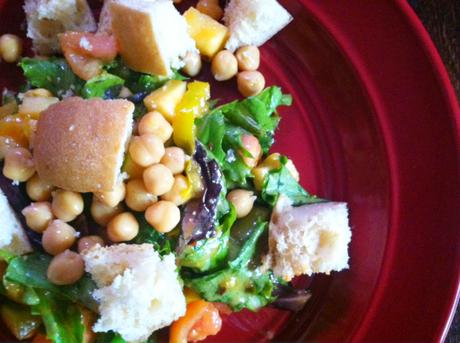 Salmon Quinoa Burgers (Recipe & photo courtesy of Skinnytaste)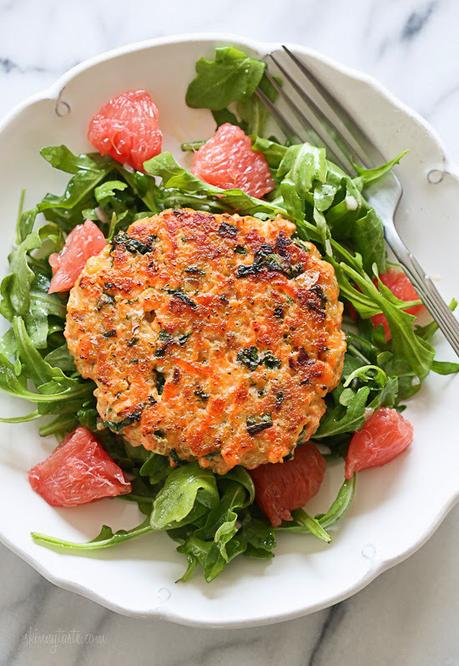 Lemon Thyme Talapia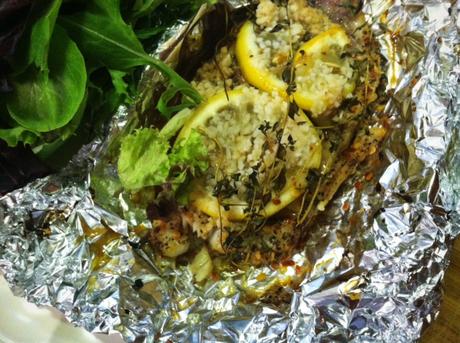 Green Tomato Pesto Pizza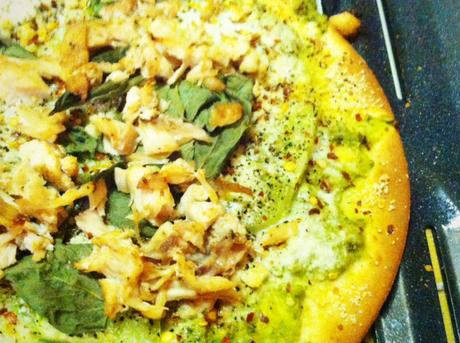 Dessert of the Week: Grain Free Loaded Peanut Butter Cookies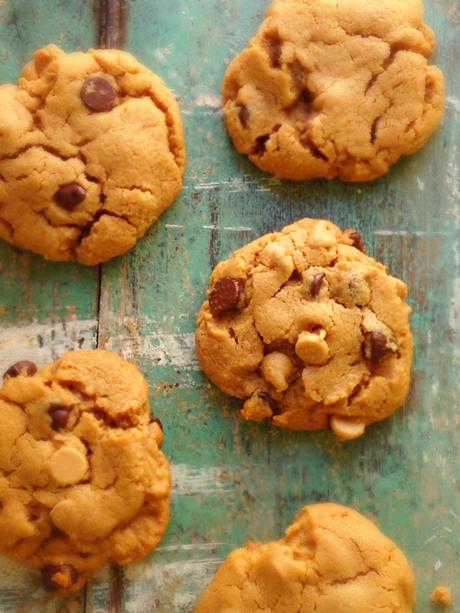 For more gluten free menu planning ideas visit Lynn's Kitchen Adventures
For paleo, gluten, & dairy free recipes visit Elana's Pantry
For recipes that combine whole foods with Weight Watcher's savvy visit Everyday Maven
For lunch ideas visit Oh My Veggies
For lunch box and super kid friendly recipe ideas visit I'm A Celiac
YOUR THOUGHTS?