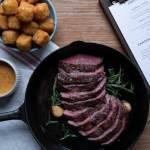 Free  steak at Chateau-X this weekend
To celebrate the launch of Chateau-X Finnieston, the team behind the Six By Nico concept will be offering free steak for all customers this weekend, 4th and 5th December.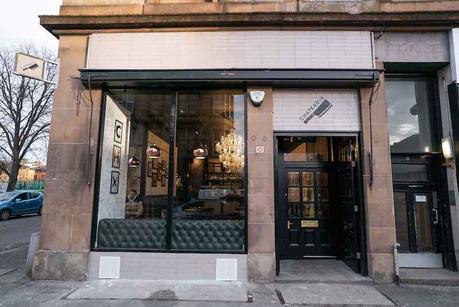 The restaurant which officially opens to the public on the 8th December will be offering a free Chateaubriand for two for all customers on a first come first serve basis at their new Finnieston location.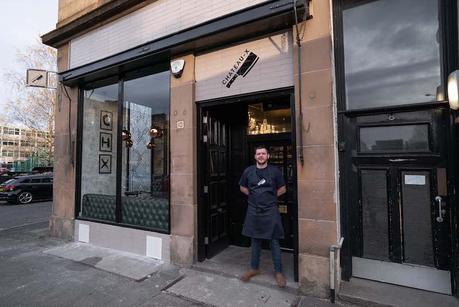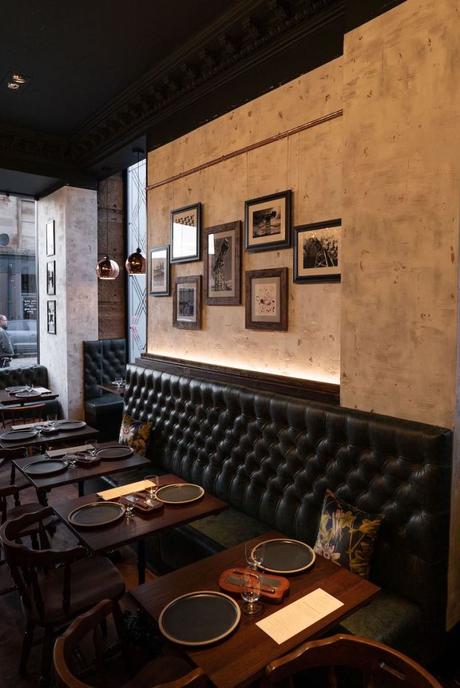 The free steak offer can be redeemed from 12 pm – 10 pm and the Chateau-X team hope to feed hundreds of Glaswegians across the weekend and give them the first taste of their new signature Chateaubriand menu.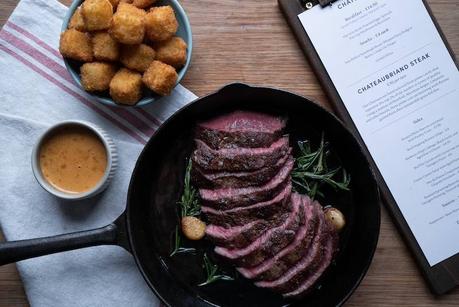 No bookings are required to take advantage of this weekend's offer.
Doors will open from 12pm on both Saturday and Sunday and customers are advised to queue from 1130am both days.
The free meal offer will apply to the Chateaubriand only – any snacks, sides and drinks will be paid for.
Chateau-X Finnieston is located at 10 Claremont St Finnieston Glasgow G3 7HA
Keep in touch
Find us on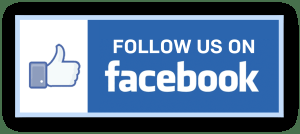 or say hello to our sister site which covers Glasgow and beyond!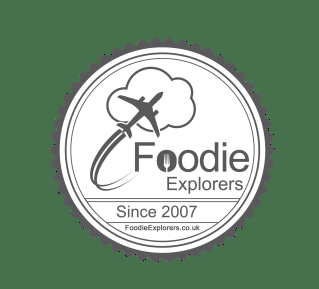 The post Glaswegians Get Fed For Free With Chateau-X This Weekend first appeared on Glasgow Foodie Glasgow Food Blog.