I wanted to share with you this beautiful bag I received from
GlassHandBag.com
. The bag I received was the Frankie in Toasted Gold. Frankie is a structured crossbody bag and is made with genuine leather. She has silver hardware, a beautiful chain strap, and, get this, lights up inside! The bag is huge, 12 1/2" W x 11" H x 5" D, so the light does actually help!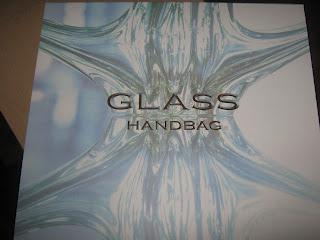 Beautiful box it came in.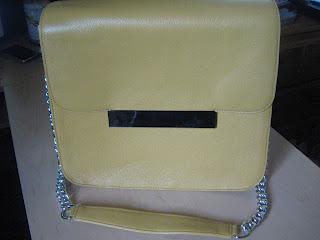 It's a bit darker then this, a perfect yellow shade just in time for fall!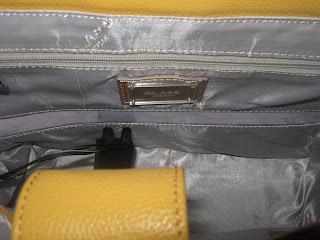 When the snap closure is open, the purse lights up inside.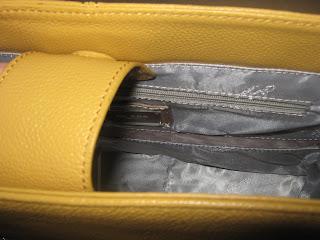 When it is closed, the light shuts off.
As you can see, when the bag is open there is an inside panel that lights up, when you close the flap, the light turns off. The purse has a large zipper compartment on one side and a smaller one on the other side, along with a cell phone pocket. The bottom two pictures show the color much better then the picture of the whole bag, the yellow is so gorgeous in person. Frankie also comes in three other colors, blue, orange, and python.
All of the bags from
GlassHandbag.com
 have a light up panel inside making them not only unique but also makes it easy for finding things, especially if you are outside or in a dark room, like a club or movie theater.
*I received product in exchange for an honest review, all opinions stated above are 100% my own.*