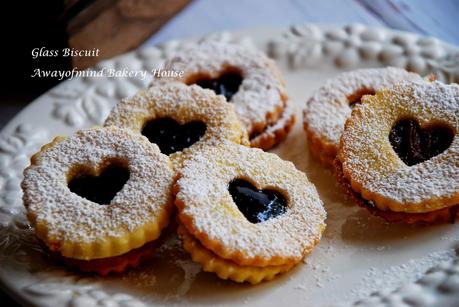 I came across an interesting biscuit recipe which used orange zest 

when I was flipping through the recipe books

. I quickly swing into action to bake it as

Anncoo Journal's

Little Thumbs Up April theme is Orange! 

This Glass Biscuit's recipe is from my "Homemade Patisserie Pastry Made Easy" by Vincent Gadan. 
The biscuit dough has a higher butter content than sweet dough so you can imaging the taste of my buttery glass biscuits is! I let my hubby tried one and pass another to my son, when my hubby finished his, he said "can I have another one?" Then both of them kept munching on the biscuits, this was just right after dinner!! 

I'm linking this post to Little Thumbs Up Event month April hosted by Anncoo Journal.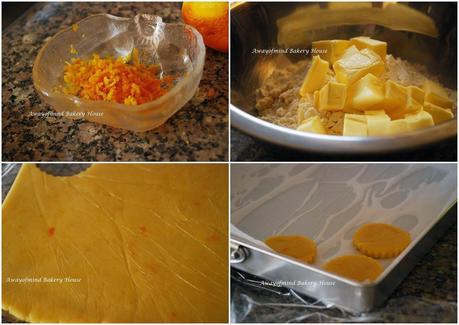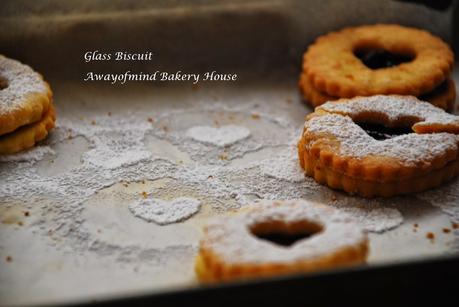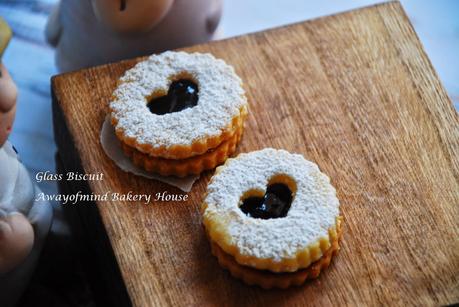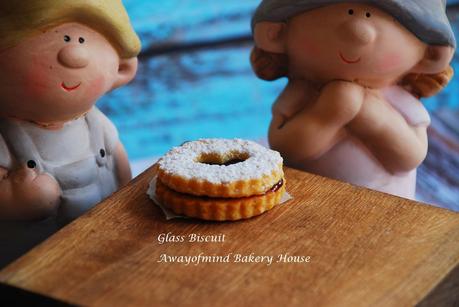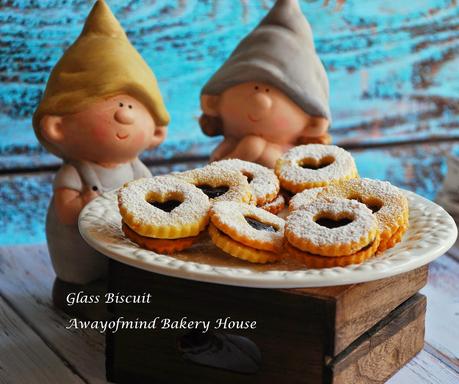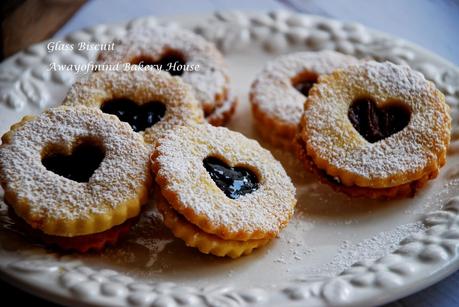 The far right two pieces are with Nutella filling, you like it too?Recipe from "Homemade Patisserie Pastry Made Easy" by Vincent Gadan with minor change in method.Ingredients: 375g all purpose flour10g almond meal220g unsalted butter, cold, cut into small cubesgrated zest of 1/2 orange1/2 vanilla bean, cut length ways, scraped (used 1 tsp vanilla essence)2 pinches table salt8g baking powder (omitted)150g icing sugar/ pure confectioners sugar2 eggs 
Method:
1. Place flour, almond meal and cold butter into a mixing bowl and rub the ingredients between hands until it forms a sandy texture.
2. Add the grated orange zest, vanilla essence, salt, sugar and eggs. Then mix the mixture with hands to make a smooth dough ball or until all well combined. 
3. Flatten the dough into a rectangle between two sheets of baking paper to a 3 mm thickness (

I divided and flatten it into 3 rectangles, so is easy to handle later on

) Wrap the dough in cling wrap and refrigerate for at 30 mins before using (

my place is super hot now

). Remove from the refrigerator, on the worktop, cut 30 disc using the round cookies cutter and another 30 disc with your desired chosen insert shape  (I made around 30 pairs, about 60 pieces).
4. Using a spatula, carefully lift and place the discs on a lined baking tray and chilled for 10 mins before putting into a preheat oven at 170C and bake for 12~15 mins or until lightly golden brown (oven temperature may varies as it depends on the capacity of your oven)
5. Cool the cookies on rack completely. Invert bottom cookies, spread with a teaspoon of jam or Nutella. Dust the top cookies with confectioners' sugar; gently sandwich cookies together.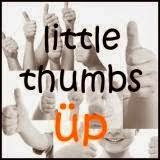 I'm submitting this post to Little Thumbs uporganised by Bake For Happy Kids, and 

My Little Favourite DIY

, hosted by 
Ann of Anncoo Journal