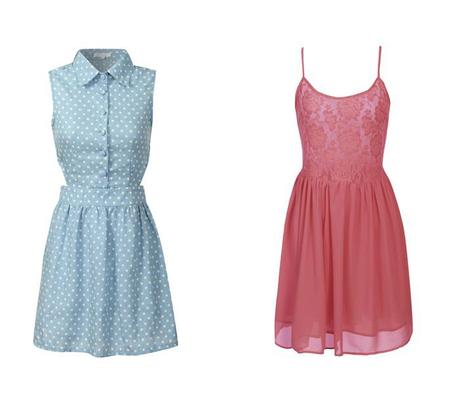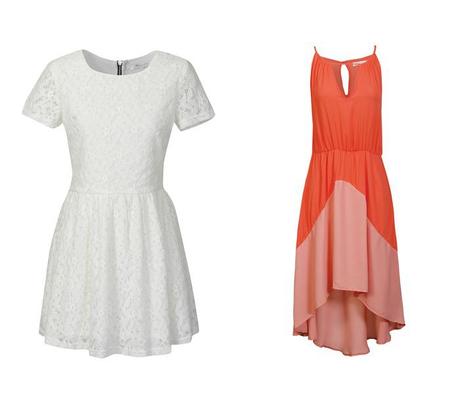 Glamorous dresses above: price ranges from £24.99 to £33.99 and are part of their core collection.
I was recently contacted by Glamorous, a brand that I previously didn't know a lot of, and was taken aback by their feminine and on trend pieces. I especially loved the dresses and just had to show you some of them today – my favorite has to be the orange one. Glamorous also have a True Decadance which houses beautiful floral and floaty pieces, perfect for the 'summer' – if we ever get one.
Glamorous are currently giving you guys free worldwide delivery and 20% off your purchases with the code:
'Glamorous20'
So get yourselves over to GlamorousUK.com you'll love it!