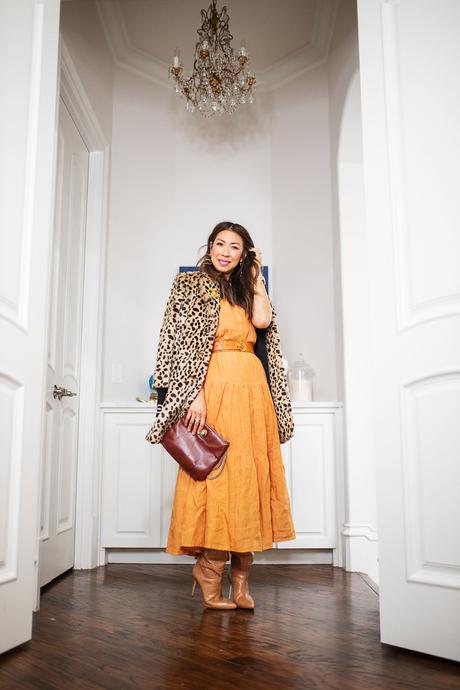 Hello Fashionable Friends!! I'm restarting the series called Glam for Good which spotlights my favorite brands doing fabulous things for fashion AND the world! This series has been in my mind forever, and now I'm getting it out into my corner the world wide web! This is a way for me to introduce some of my favorite sustainable and ethical brands to you in a more concentrated way and another way for me to show how sustainable fashion can be glammed up! I'm so excited to spotlight TRIBE ALIVE!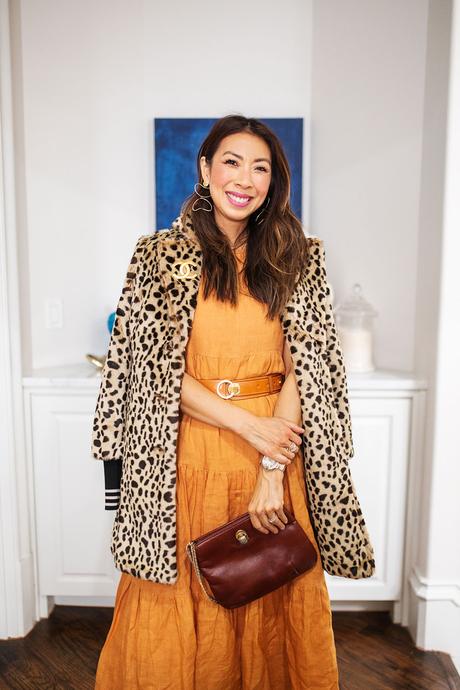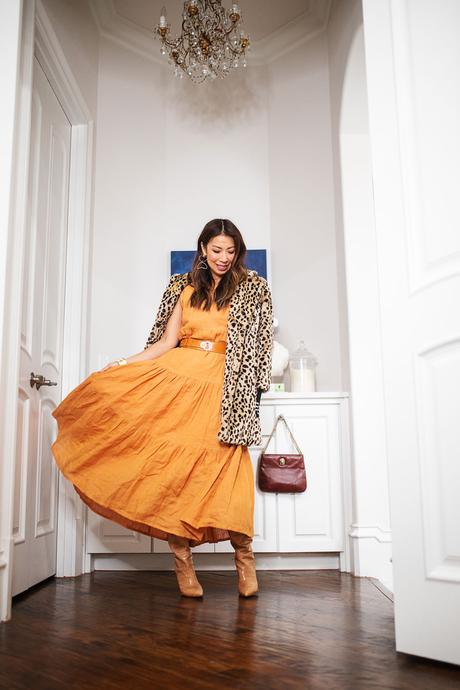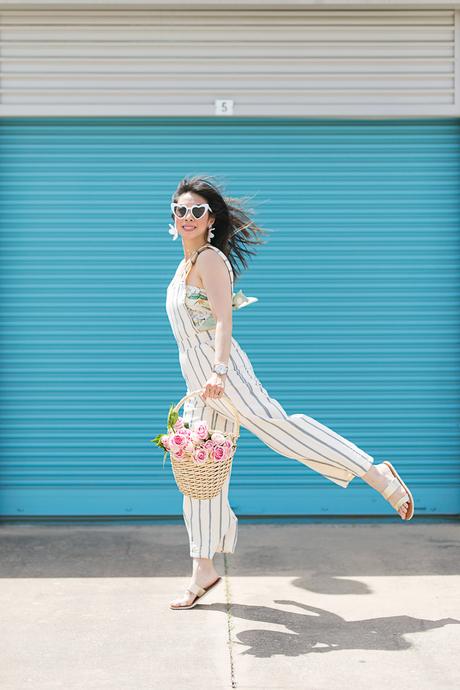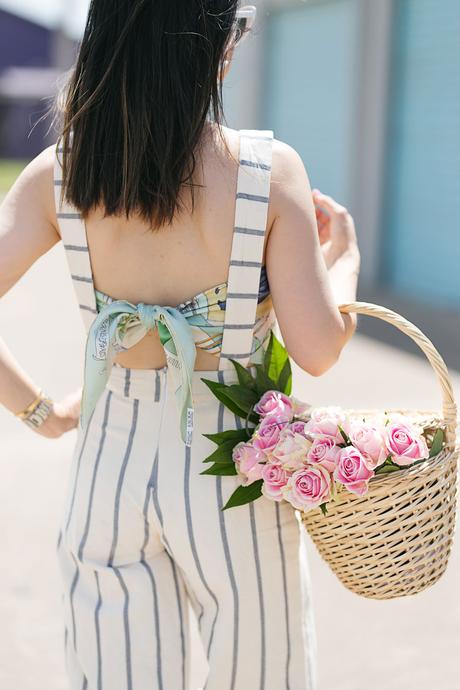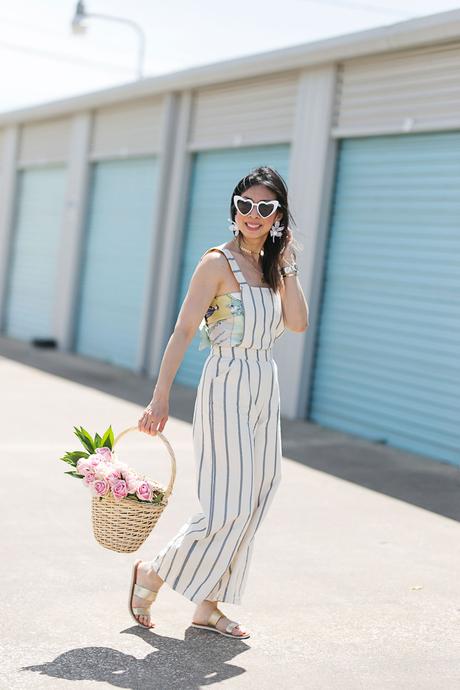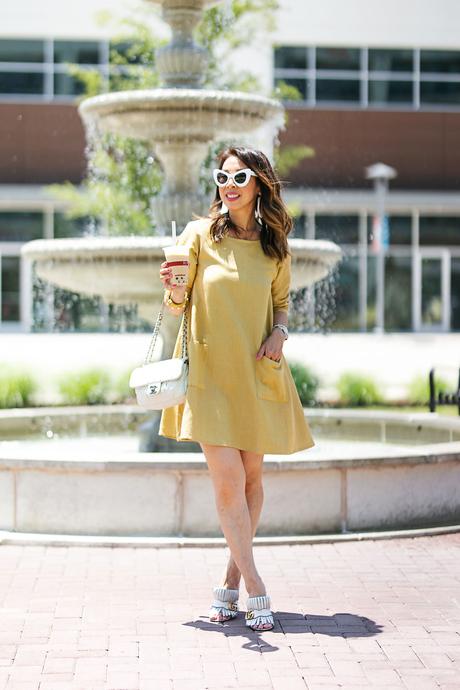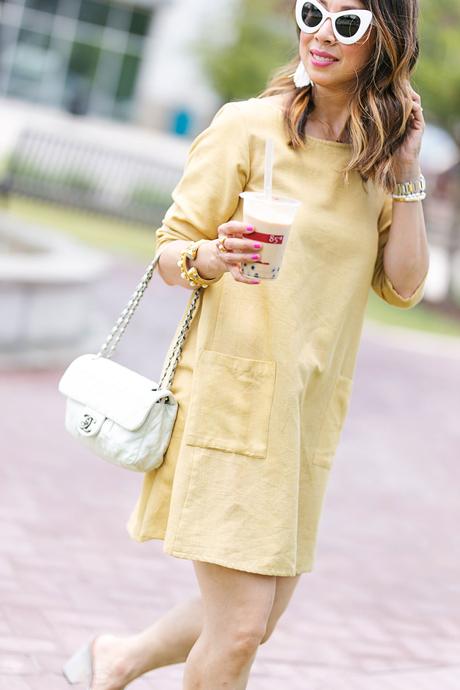 // Photography by Angie Garcia //
Tribe Alive was started by Carly Burson after visits to Ethiopia where she adopted her daughter. She wanted to help the artisan community in other countries have a career to raise their family. She previously worked at J Crew and used her skills to elevate this sustainable brand. In 2015, I attended a Fort Worth pop up shop with my friend Al and LOVED IT ALL - the simple designs and their mission!! After meeting Carly, I was even more of a fan. They were featured in one of the past Box of Styles, and I was SO EXCITED that they were recognized Nationally. You can also find some of their pieces on J Crew and Madewell websites.
When they opened a brick and mortar store in Fort Worth, I was ELATED!!! The store is located on Main St and is so beautiful, zen, and a perfect representation of the brand. I wish I could live there! LOL! I have SO MANY of their gorgeous elevated basics that are easy to throw on daily (seen here, here, and here). In addition to their beautiful clothes, I have their accessories and home goods as well. Currently, they have a Mommy and Me collaboration going on with one of my other favorite sustainable brands, Luna Antigua! Let's just say that was added to my cart!
For Memorial Day, they have an extra 30% off sale items using code EXTRA30.
As a company, we measure success by impact, not profits. - Carly Burson, founder of Tribe Alive
They are very transparent and share a projected 5-year impact report on the website. I love finding and supporting brands like these!
Let chat a sec about what I wore for each outfit! I'm sharing my style tip for each Tribe Alive piece, but it doesn't have to be from the brand. These concepts can be applied to anything you have in your closet.
HAVE YOU HEARD OF TRIBE ALIVE?? WHICH ONE IS YOUR FAVORITE PIECE?
For my sale loving friends, this weekend marks the start of many sales! Here are a few that I am highlighting!
Happy Friday GlamFam! Apologies for the lack of posts over here!! I've been trying to focus on some house project which have been taking up more time than I expected. Additionally, home school takes up a lot of time. I know many people are juggling more than usual. Anyhow, this weekend is fabulous because we are celebrating two major events - Baby M's 4th birthday and our 17th wedding anniversary. She wanted Frozen 2 themed things so our dining will be an ice adventure. Mr. S and I will have another date night after the kids are in bed! What are you up to this weekend?
Thank you so much for stopping by and supporting SOS!
CHECK OUT MY INSTAGRAM SHOP HERE TO SHOP ALL OF MY INSTAGRAM LOOKS!

stay glam, do good