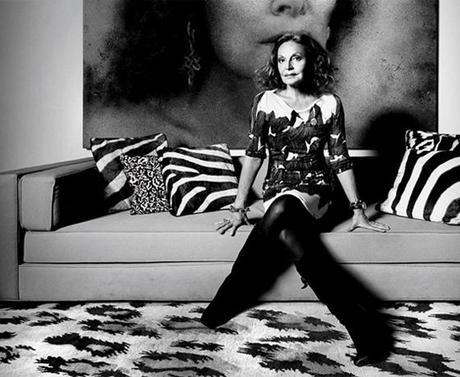 6 Designers Doing It Right')">
I loved stumbling upon an article about six very well-known fashion designers and the ways in which they give back. I think it's important that even in the image-obsessed world of high fashion, the leaders of the pack are paving the way for others to follow suit, charitably, and with grace. Let's celebrate these very busy people that find the time in their very busy lives to step back, see the bigger picture, and strive to contribute their small part…
DIANE von FURSTENBERG
"My goal in life and the goal of my brand, really, is to celebrate freedom, to empower women, and to sell confidence. That's what we do." 
Vital Voices
Empowers emerging women leaders and social entrepreneurs around the world
Women in the World Summit
Cofounded by Diane von Furstenberg, recognizes and funds women through the DVF Awards
/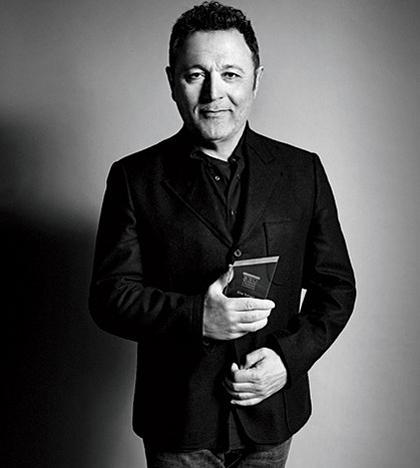 6 Designers Doing It Right')">
ELIE TAHARI
"What I've learned from my own work with charities, and from meeting a lot of people who are doing good things in the world, is the futility of living for the self alone. Sooner or later, you realize that real fulfillment comes only from helping others. All of the rest is just temporary." 
Worldwide Orphans Foundation
Seeks to transform the lives of orphaned children to help them become healthy, productive, independent members of their community and the world
(Before coming to the U.S. at the age of 19, Tahari spent his early life in an Israeli orphanage)
Save the Garment Center
Nonprofit trade association bringing designers and vendors back to the once fashion-centric area
/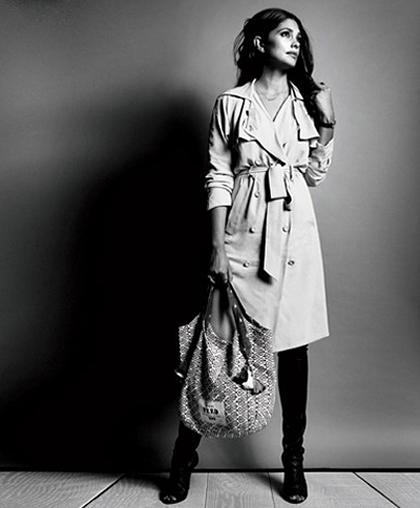 6 Designers Doing It Right')">
RACHEL ROY
"There is so much work to be done, and long-term commitment to a cause is key. In some cases, we have mountains to move, and it's going to take time to get the job done."
 Charity: Water
Brings clean, safe drinking water to people in developing nations
 OrphanAid Africa (OA)
 Helps families of children at risk of abandonment and gives them secure futures within their communities
New Yorkers for Children
Promote paths for foster youth to stable adulthood through education and sustainable relationships with caring adults
/

6 Designers Doing It Right')">
MICHAEL KORS
"It's what every Jewish grandmother has always known—a warm meal and a kind face are a magical combination." 
 God's Love We Deliver
Provides meals to New Yorkers who are too sick to shop or cook for themselves
(Kors has supported the organization for 20 years and recently made a $5 million donation)
United Nations' World Food Programme (WFP)
Provides food assistance to millions of people in 75 countries
(Kors will design two unisex watches to benefit the organization)
/

6 Designers Doing It Right')">
 DONNA KARAN
Urban Zen Foundation
Karan created the charity to promote well-being, empower children, and preserve cultures. Currently for sale are items made by Haitian artisans."Haiti embraced all three of our objectives: healthcare, education, and culture. People say to me, 'Donna, you can't do all three; you have to do one.' And it drives me crazy because it's just a matter of connecting the dots." 
/

6 Designers Doing It Right')">
ZAC POSEN
 "I'm nonstop and busy, but giving charity the proper personal attention is hugely important. Being creative and being successful, you have a duty to try to help and better the world."
TeachersCount
Metropolitan Opera Supports and funds arts education
New Yorkers for Children
Promotes paths for foster youth to stable adulthood through education and sustainable relationships with caring adults
donorschoose.org
(Posen donates money to local classrooms for art supplies)
 /
So now comes the tough part: what are YOU doing to give back?
  Perhaps you've been thinking about it and haven't had the time. I'm going to tell you right now: you'll never have the time! Life is always busy, and in our hyper-multi-tasking world, it's only going to get busier!
Or perhaps you haven't known how to go about it. Maybe there's a cause above that's speaking to you, or (fellow females) you can come join me as a volunteer in your own community for your local Junior League. It's hugely rewarding and personally a lot of fun — and (not gonna lie) a lot of work. But totally worth it.
You get so much more out of it than you give. Wouldn't you agree?


6 Designers Doing It Right')">
Photos by David Needleman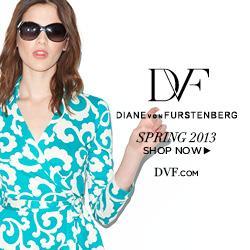 Back to Blog