For florists all around the world, Mother's Day can prove to be one of their busiest days.  While fresh flowers are a delight to the senses, when you send flowers for Mother's Day, you really are sending a message of love and appreciation.  The most popular choice of Mother's Day flowers in the UK are carnations.  They are the traditionally associated with this special day and, for those who enjoy traditions, they make the ideal gift.  Of course, there is an increasing trend in moving away from tradition and seeking out an alternative and possibly more personal idea.  For many, a beautiful potted plant is the perfect Mother's Day gift that will keep on giving.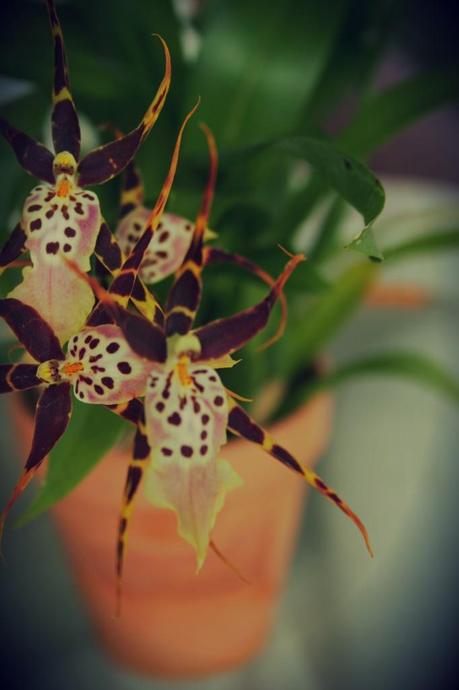 When shopping for the right potted plant for mum, you can check with your local nursery, grocery store, flower shop and even online florists that offer flower delivery to your area.  The prices and quality of the plants will vary from one seller to the next and, with so many to choose from, it can require more thought that your average cut flower arrangement.
If you are wondering just which potted plant to buy for mum, there are some really helpful tips that you can use to help make your choice that much easier.  Firstly, understand your mother's personality and personal preference.  Does your mother enjoy taking care of her potted beauties on a regular basis or does she lead a rather busy life?  Certain house plants require more attention and care than others so, a major factor that you need to consider is how much time your mother has every day to really care for the new plant.  If you know that mom has a selection of potted plants already, then you can be sure that she will enjoy receiving another one to brighten her home.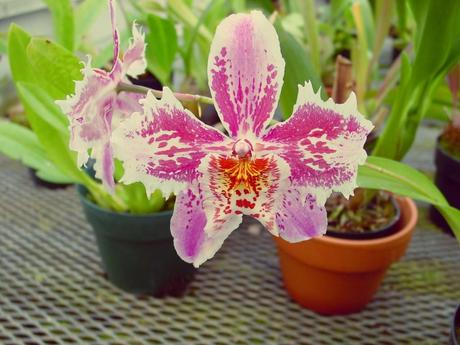 Different potted plants also prefer different conditions.  For instance, some plants prefer humid conditions while others do not.  Understand the conditions of your mother's home and then research or consult with a professional to find out which plants suit these conditions best.  After gathering a few options, it's time to do some more in depth research and find out the pros and cons of each one so that you can choose the very best for mom.
Another important choice that you will need to make is whether to buy an annual or perennial plant.  Annuals bloom once in their lifetime whereas perennials bloom again and again each season.  Annuals usually show off with a spectacular once-off floral display.  Perennials use their energy to grow and bloom so you might not have a fantastic first bloom but this will improve over the following seasons.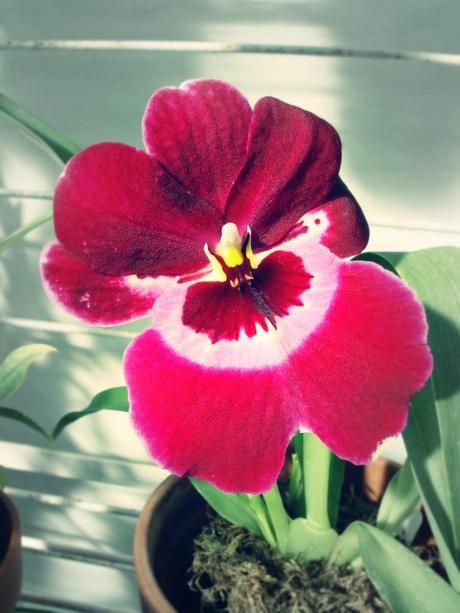 When choosing to buy a potted plant for Mother's Day, you should remember that price is just as important as quality.  Shop around and visit various shops before making your purchase.  Online florists are known for having some of the most exquisite plants and you can be sure that they have been well cared for right up until delivery.