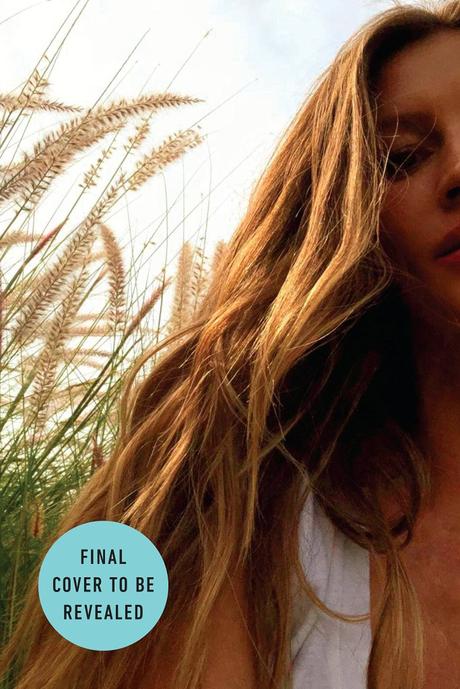 Model, wife, and mother Gisele Bundchen announced Wednesday that she's publishing a book 'Lessons: My Path To A Meaningul Life'
"I'm excited to announce the publication of my book, 'Lessons: My Path to a Meaningful Life,'" Bundchen  shared on Instagram. "Looking back on some of the experiences I have lived through these past 37 years, what I've learned, the values that guided me and the tools that have helped me become who I am, has been a profound and transformative experience."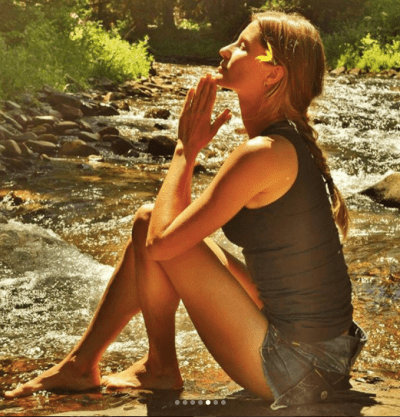 Pic Source: Instagram
Due out in October, until now, few people have gotten to know the real Gisele, a woman whose private life stands in dramatic contrast to her public image. In Lessons, a work of deep vulnerability, courage and honesty, Gisele reveals for the first time what she's learned over the past 37 years that has helped her live a meaningful life–a journey that takes readers from a childhood spent barefoot in Brazil, to a internationally successful career, motherhood and marriage to quarterback Tom Brady.
 Lessons reveals the inner life of a very public woman–one that will inspire women of all ages to uncover their own power, meaning and purpose.
"I'm happy I get to share with you my journey through many of the ups and downs that made me who I am today!" Gisele exclaimed.