ChristianNews
There was a lot of Girl Power at the Billboard's Women in Music awards.
While Ciara hosted, Mary J. Blige, Selena Gomez, Solange, and Kelly Clarkson accepted awards at the Billboard's Women in Music awards on Thursday night. 
Check out the pics: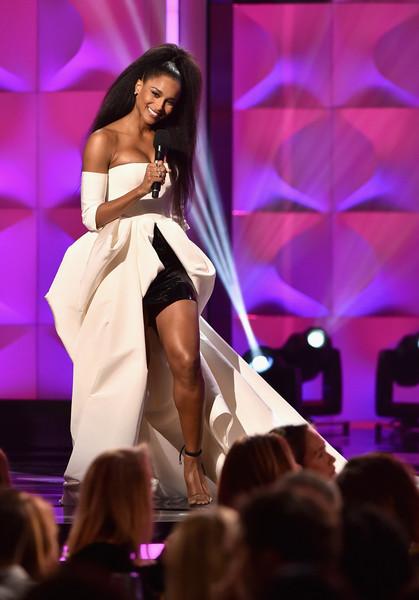 Ciara, who was Billboard's 2008 Woman of the Year hosted the awards celebration in Hollywood on Thursday night.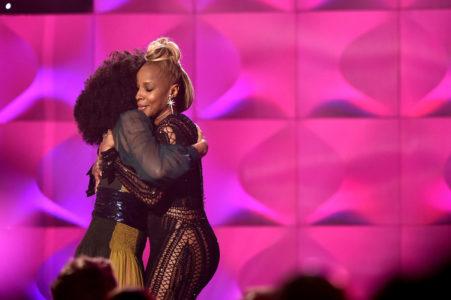 Actress Taraji P. Henson presented Mary J. Blige with the Icon Award on last night.  During her speech, Taraji talked about how Mary inspires her and women all over the world with her music.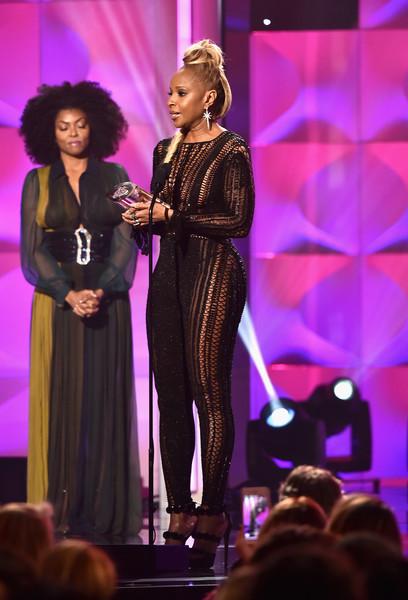 Mary J. Blige looked amazing wearing a black mesh Julien MacDonald jumpsuit.
"When people look up to me, I want them to see my life and have it reflect theirs and understand that if I can make it through everything that I've made it through and still making it through, you can do it as well."
-Mary J. Blige during her acceptance speech.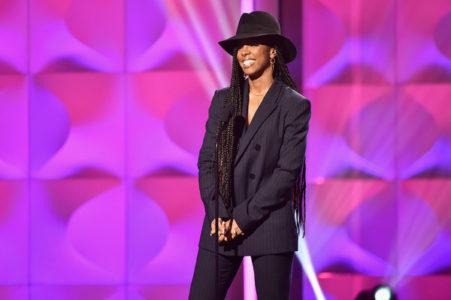 Kelly Rowland was on hand to present Kelly Clarkson with the Powerhouse award.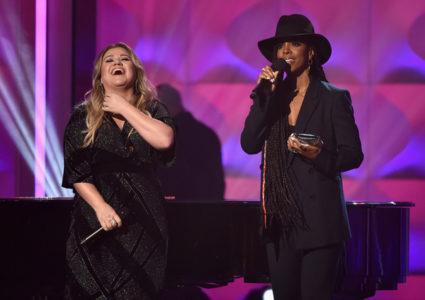 While accepting her award, Clarkson revealed that she grew up listening to Rowland and would love to sing with her.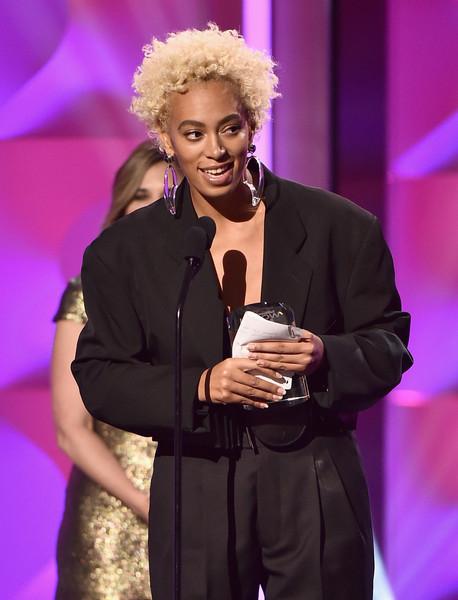 Solange accepting the American Express Impact Award.  During her acceptance speech, the Seat at the Table singer said:
"I have so much gratitude in my soul for how the way my work connected with people." "When I think about the word impact, I can't think of a more humbling way to articulate the mark that I would have liked to leave on the world with this work."
And how the industry has evolved toward women and artists, in her eyes? "It's a new goddamn day and I'm loving it," she exclaimed.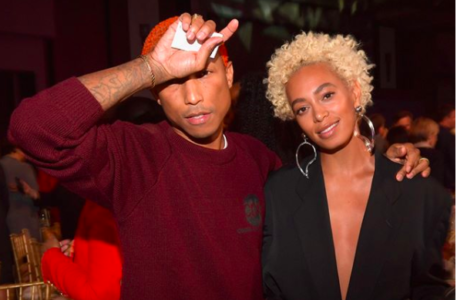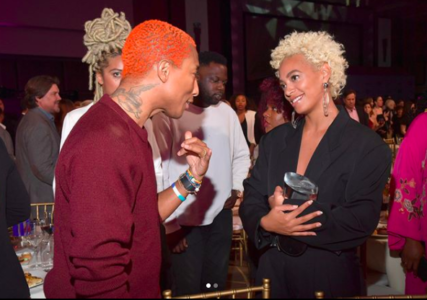 Solange with Pharrell Williams, who she has credited with believing in her since she was 15.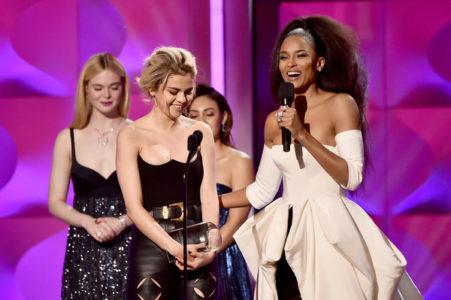 The big award of the night went to Selena Gomez, she is Billboard's Woman of the Year.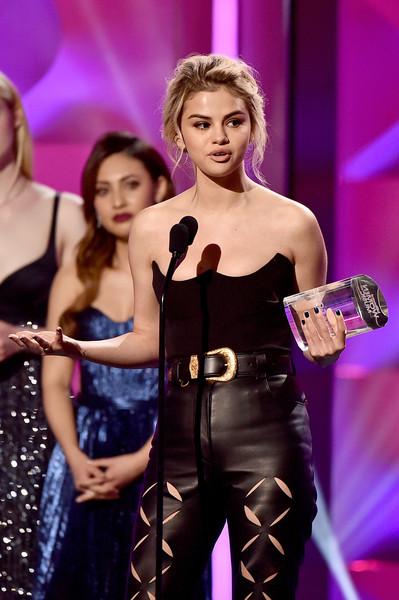 "I feel incredibly lucky," Gomez said while accepting her award. "Honestly, I couldn't be more grateful for the position I've been given in my career."
"I want people to know I respect the platform that I have so deeply," Gomez said.