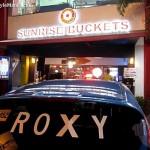 Outdoor sports lifestyle brand Roxy has recently launched the first video of its "Roxy Does Baler" series--a 5-part "documentary" showing the local Roxy brand ambassadors' trip to Baler, Aurora. With the help of Ford Philippines, Costa Pacifica Baler, AeroEye Asia, Bambike and GoPro Philippines, The Roxy Girls were able to take two Ford Fiestas up north last October and have fun with the waves.
Surfs up! Scroll past the images to watch Roxy's first video!
Cover band dropped some familiar tunes like U2's "With or Without You"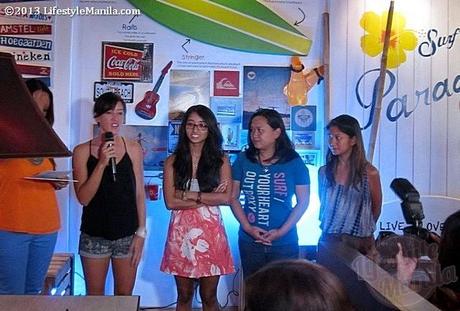 Some of the Roxy girls!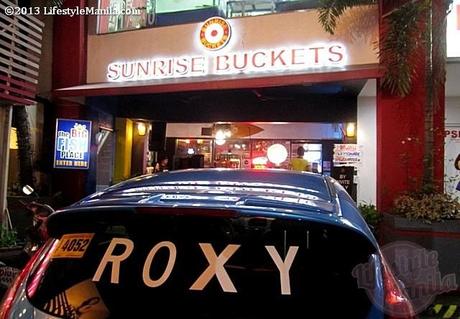 The Ford Fiesta in front of Sunrise Buckets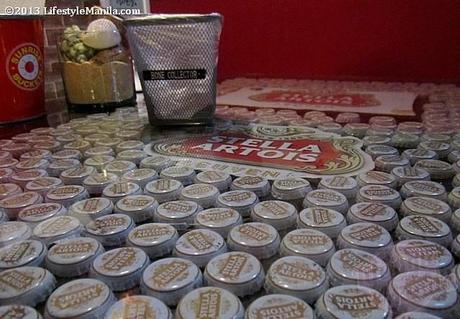 I like me some cheap Stella Artois