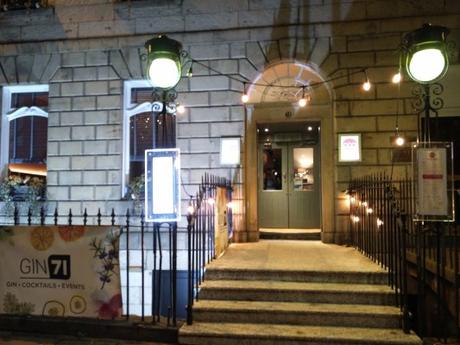 We were lucky enough to be invited to a Gin-inspired dinner at the newly opened Gin 71 in Edinburgh's Charlotte Square. The company already has two very successful locations in Glasgow and I, personally, had been looking forward to their arrival in 'the East'.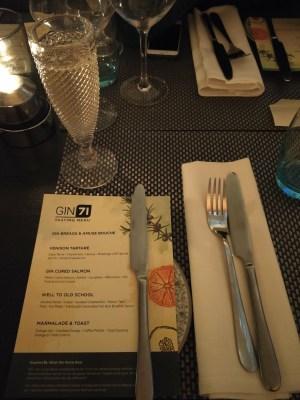 Champers on arrival & an exciting looking menu! Loved the champers glasses. Think they were lucky they got them all back and none left in people's handbags, there was collective glassware approval!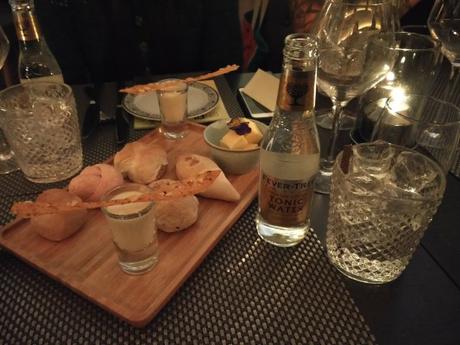 Pickering's Gin served with Fever Tree tonic & cinnamon accompanied the Gin breads & cauliflower consumme. Each of the breads had been made with a different gin and I was amazed that you could really taste the difference!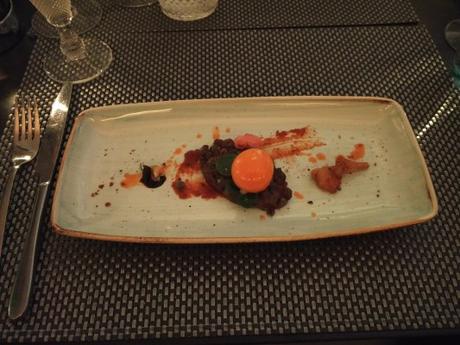 Venison tartare with Pickerings 1947. The egg yolk gave it a slight richness and the pickled chanterelle were perfect to cut through the slight spice of the harissa.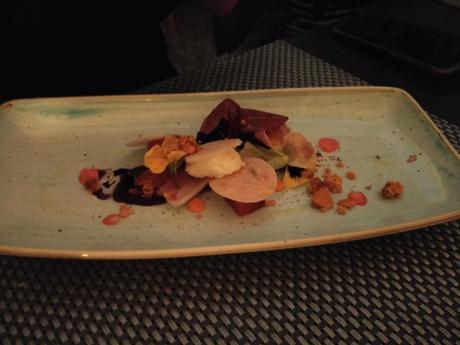 Vegetarians were presented with a gorgeous Winter Flower Salad with Botanist Gin Beetroot, Inverlochy goat's curd and honeycomb.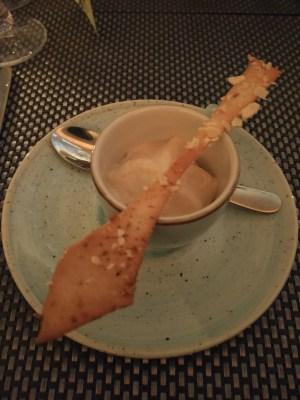 Next came a salsa espuma with a deliciously crisp and slightly sweet cracker.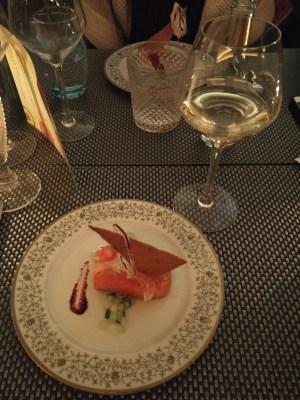 Makar Gin cured Salmon was beautifully presented and served with a Marborough Sauv Blanc. Although it looks great on the plate as a big piece of salmon, I feel it would have been better served thinly sliced as the texture felt quite heavy. The dill, treacle & lime croute on the other hand was delicious!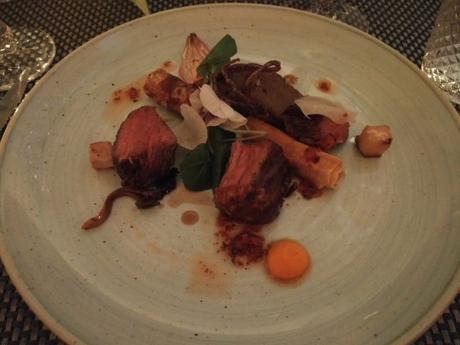 A deconstructed beef wellington of smoked rump, crepe, kol rabi and Edinburgh Cannonball Gin sauce was our main. Paired with a red wine from Spain which smelled divine. The beef was perfectly cooked but I felt the crepe was lacking the flakiness of the pastry which surrounds a regular beef wellington. There was just a bit too much happening on the plate and the pate perhaps detracted rather than added to the dish. I would have been happy with rump, bit of gin sauce and some kol rabi.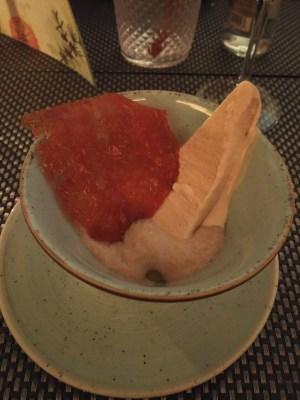 It's always ambitious to serve parfait to a large group at the same time without some of it melting before it gets to the table but that did not diminish the flavour punch of the 'Marmalade & Toast' dessert. The toast espuma tasted as billed, just like toast! Despite appearances, this was probably my favourite dish of the evening.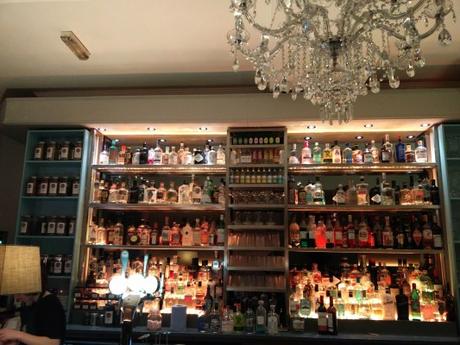 I'm looking forward to returning and trying some of the gins in their collection that I've not tried yet. The menu will be changing again in the New Year. The idea with only have 71 gins is so their staff can get to know each and every one of the gins available, will have to put them to the test when I'm in!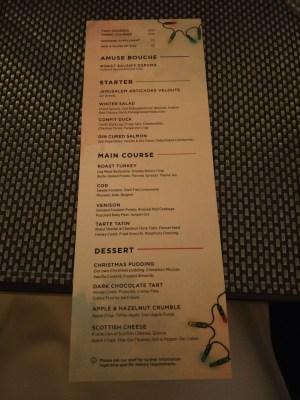 All in all, it was a fabulous evening. They have a great value Festive Menu, although a deposit is required to book. The space is looking fantastic already, so well worth stopping in for a drink or quick nibble whilst out doing your festive shopping if you don't have time for a meal. They also offer an afternoon tea with a gin cocktail in a teapot which I've been told is fantastic!
There are exciting plans ahead so definitely one to keep an eye on.
Thanks again to the entire team at Gin 71 for hosting us and brightening up an otherwise grey and dreary evening in Edinburgh!