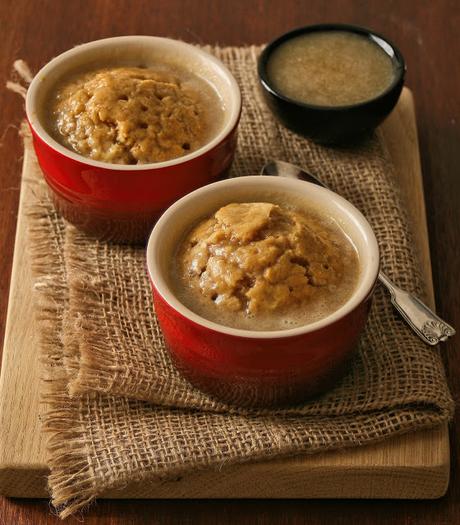 Years ago whilst I was living in the U.K. I was lucky enough to have the opportunity to go on some skiing trips. Or was I? Learning to ski the first time was terrifying, the second time it was slightly better but not great, and needless to say there was no third time! Dear husband took to it straight away and still pines for the slopes, but on the contrary - whizzing and zig zagging over the slippery ice while feeling that at any moment I might become imprinted onto the nearest tree is not for me as it turns out, and I am quite happy to keep my feet on solid ground!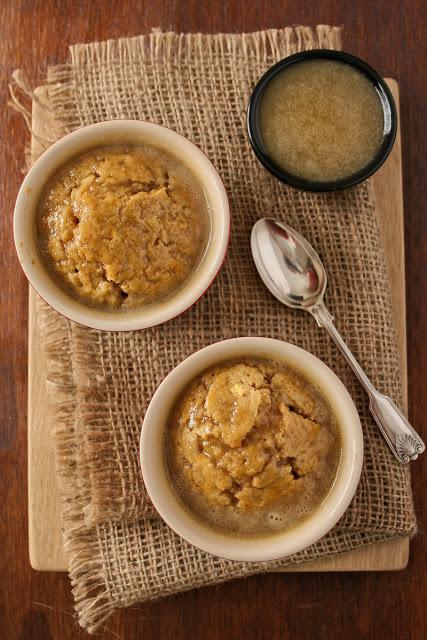 One of my first skiing experiences involved a scary 30 seconds during which I hurtled down a steep slope at high speed towards a car park, whilst the Italian instructor screeched "snow plooughh, control the speeeed!!!" in his broken English from behind. Yes - thanks for that helpful suggestion, why didn't I think of that? And so began my traumatic relationship with this sport. On one particular ski day I was just getting the hang of things and decided to tackle a fairly long beginners slope on my own. There I was dashing down the hill, the wind rushing past me and my life flashing before my eyes, until much to my relief I arrived at the bottom unscathed. Dear husband had taken video and when we watched it back that evening it turned I was actually going much, MUCH slower than I thought. I think snail's pace is the appropriate phrase. That is perspective for you. Well at least it provided a good laugh for our group that evening.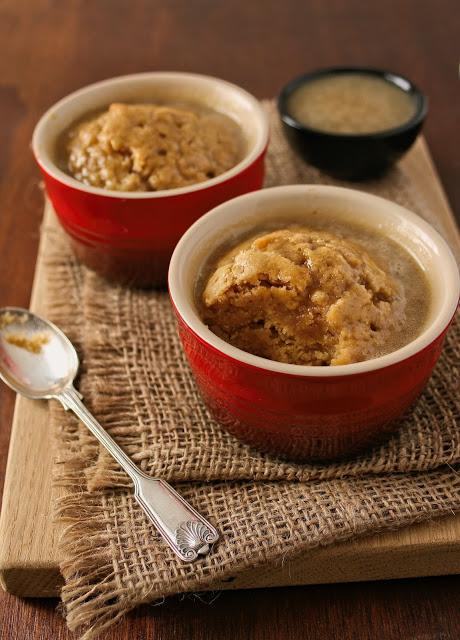 Please do not misunderstand, I am hugely grateful for all of my travel experiences (even the icy ones) but have decided that I am far happier inside a mountain chalet enjoying some winter fare! Like these gorgeous little ginger toffee puds that make a wonderful cold weather sweet treat. The warming ginger and sweet toffee make a scrumptious and comforting combination, do give these a try this cold season!
GINGER TOFFEE PUDDINGS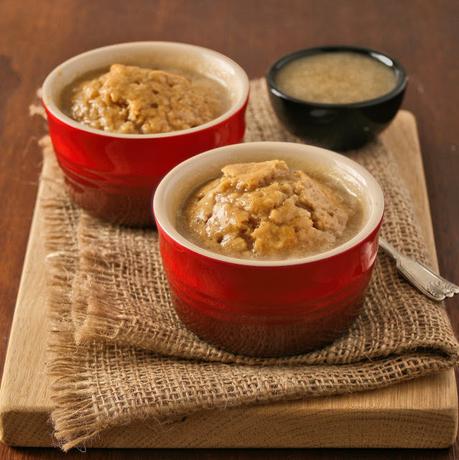 Step 1.) Preheat your oven to 180°C and grease the ramekins.
Step 2.) Sift the flour, ginger and baking powder into a mixing bowl. Stir in the treacle sugar.
Step 3.) Melt the butter. Add to the dry ingredients with the egg and milk. Mix until just combined into a batter.
Step 4.) Divide the batter between the four ramekins. Arrange the ramekins on a baking tray and bake for 25 minutes, or until an inserted skewer comes out clean.
Step 5.) While the puddings are baking prepare the toffee sauce. Combine all of the sauce ingredients in a small pot over a low heat. Stir to dissolve the sugar. Allow to boil gently for 3 minutes.
Step 6.) Remove the puddings from the oven and prick all over with a thin skewer. Pour the hot syrup over the top. Allow to stand for 5 minutes before serving.