Swig, swag, give a giggle…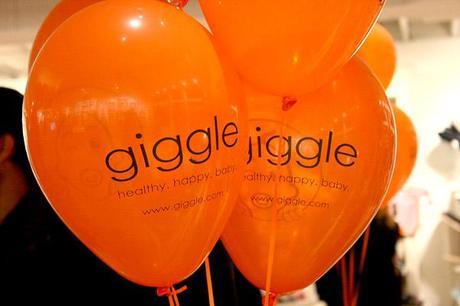 Last night I had the opportunity to attend an opening party at the new giggle Santa Monica store. Of course I was honored and excited, having been to their Soho location many a time, always so impressed with the brand, the goods, the store, the website…you name it.  To celebrate the launch of their "Great giggle Giveback" campaign, guests were asked to bring or buy a baby gear item to donate to Baby Buggy, a charitable organization started by Jessica Seinfeld in 2001 and a brilliant idea really: why not provide a charitable option for people who are left with a bunch of gently-used baby items and clothing?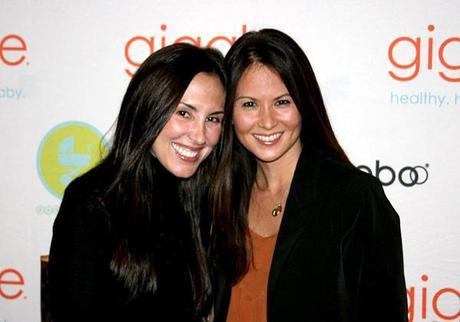 I dragged my girlfriend Alisha with me and was sure to bring my camera as Tiffani Thiessen, James van der Beek, Jessica Capshaw and David Netto were in attendance (the only names I recognized on the invite…IOW I am sooo out of it). I was able to snap a few shots for all those Dawson's Creek fans out there — I did not watch the show, but I do think he looked hotter in person than I recall on TV (although that was quite a while ago wasn't it?).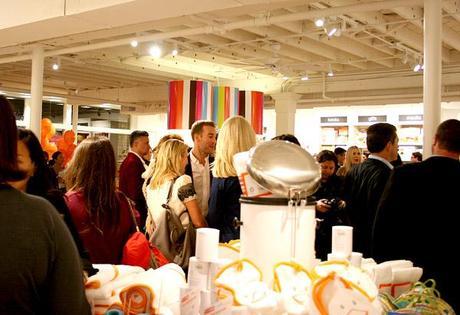 [ The Dawson dude ]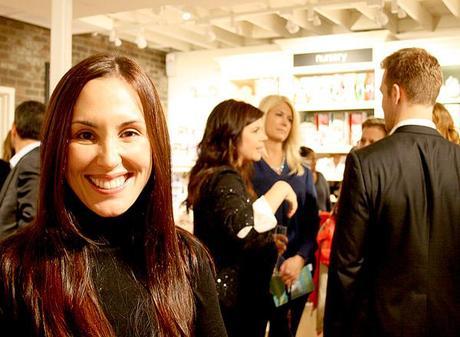 [ My friend was a good sport so I could get Kelly Kapowski too...who is adorable BTW and did you know she started her own baby line, PetitNest? I wish I had chatted her up a bit! ]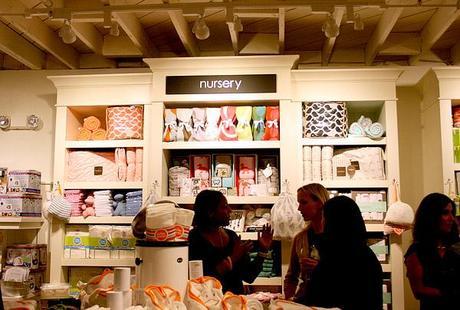 [ I designed retail stores in a former life, so I really enjoyed the way the store was merchandised -- clean, but bright and colorful! ]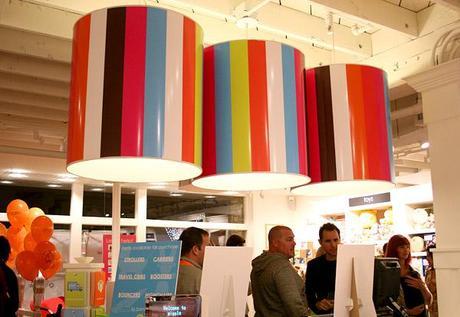 [ Love these! Packs a solid punch and focal point over the register/registry area. ]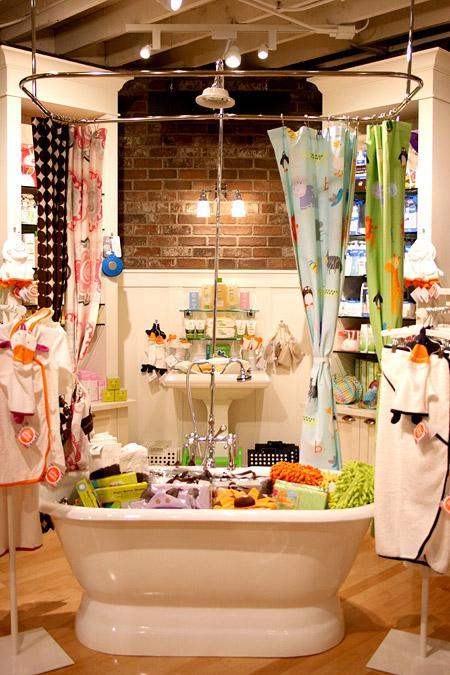 [ I believe this display has a twin in Soho, right? Too cute. ]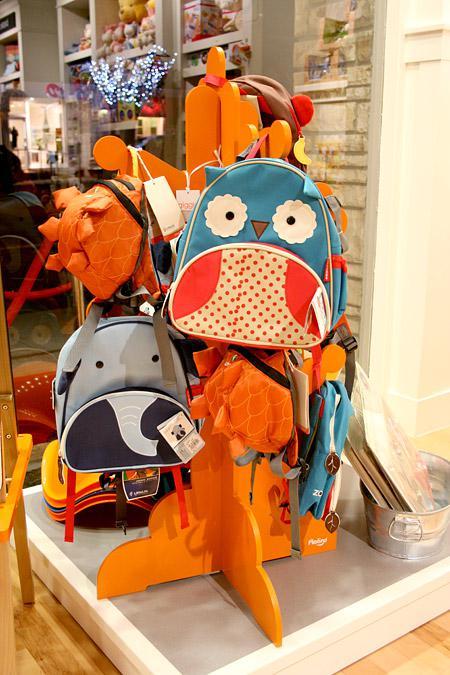 [ Those orange ones are stegosaurus "back" packs! ]
[ Love the stroller parking! ]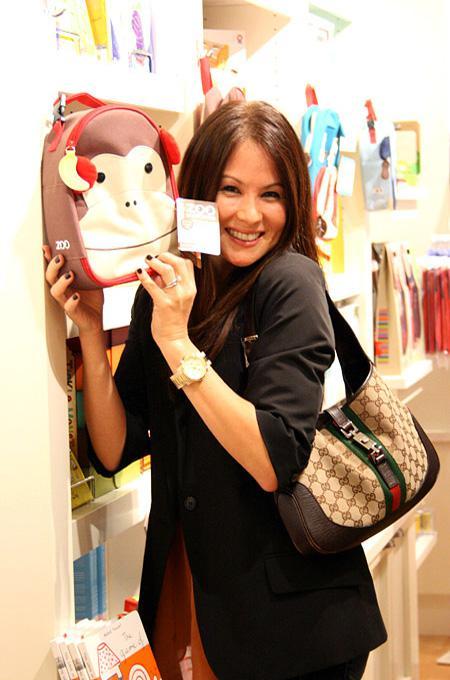 [ My friend was also a good sport to get a shot of this clown. ]
Giggle matched all purchases that night, so we picked up goodies for our wee ones too. One major bonus of these events? The swag bags, but of course. Perhaps I'll dig into this treasure trove deeper and see if I can spread some giggle to one of my lucky readers too!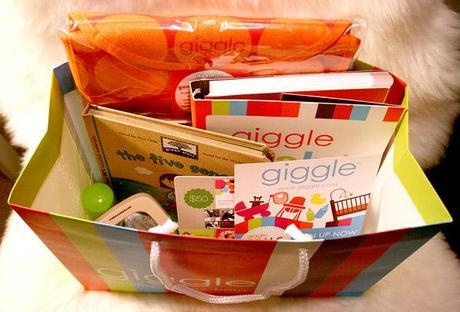 No but in all seriousness, I really enjoyed learning what Baby Buggy and the Great giggle Giveback are all about. Makes total sense to find a worthy cause to donate your gently-used baby items to, and I am so pleased that a high-end retailer like giggle recognizes this no-brainer as well. Please check out Baby Buggy and giggle's other charitable efforts to give a giggle too!