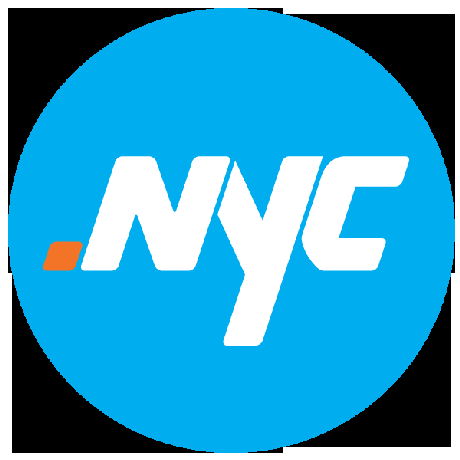 Jeff John Roberts of GigaOM covered the .NYC launch in an article today, the site points out that many New York sports teams have had their domains registered but not by the teams themselves.
They summed it up like this:
The latest New York City "land rush" is already turning into a party for cyber-squatters, who have snapped up some familiar names. The episode shows, again, how the system is geared in favor of the domain name industry, rather than brands or the public.
They go on to talk about the number of non – resolving sites which seems to be a little unfair, we are only a couple weeks in and of course there is going to be little real development done in that time frame.
I am sure we will see plenty of URS or UDRP action on the blatant squatting. The article mentions the URS as a consolation to brand owners.
The article also takes a shot at the media saying,
Not everyone is using the .NYC sites in bad faith, of course, and the new domain names can be useful since so many ".com" names were claimed long ago. The media, however, almost invariably overlooks the downsides of the new names, and tends instead to parrot the marketing language of the domain name industry, such as "land rush" and "new real estate."

Such accounts rarely mention the burden placed on brand owners of policing the new names. Indeed, some companies complained of "extortion" when ICANN — the bungling agency that oversees domain names — trotted out the ".xxx" domain, requiring companies like Disney to pay for an account it didn't want, or else see the name sold to a cyber-squatter.
Read the full story on GigaOM