On Saturday 12th June 2016, Bryan Ferry came to Stamford town… with a band amounting to the population of a small village, he was certainly well prepared for the 10,000-odd people who had turned up to see the former Roxy Music singer.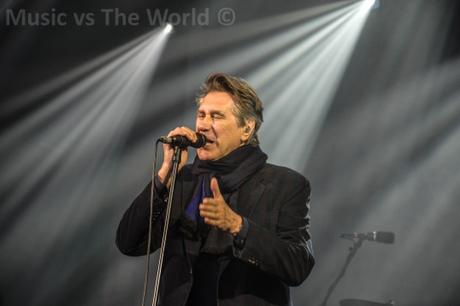 Kicking off with "Avonmore", Ferry shifts smoothly into "Driving Me Wild" and follows it up with a swoon-worthy performance of "Slave to Love". It's difficult to believe that moments beforehand he was reportedly having a snooze backstage. If that's true, there was no evidence of post-nap wooziness! What a pro!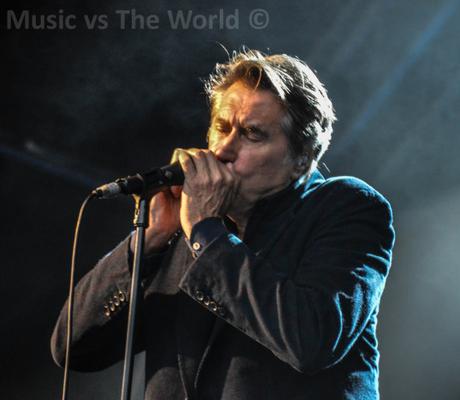 The remainder of the set list did not disappoint, with a mix of his solo work, popular and much-loved Roxy Music songs and covers that he and his incredible band (those backing singers – they got soul! Amazing voices!) made their own.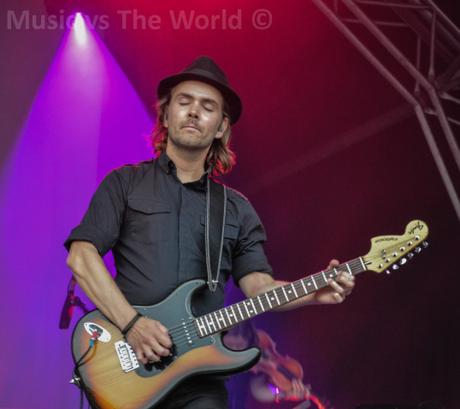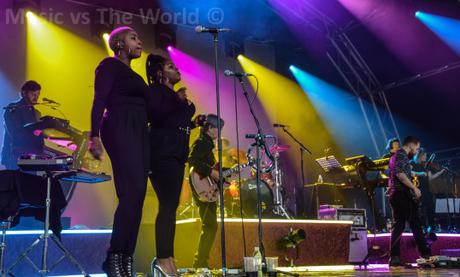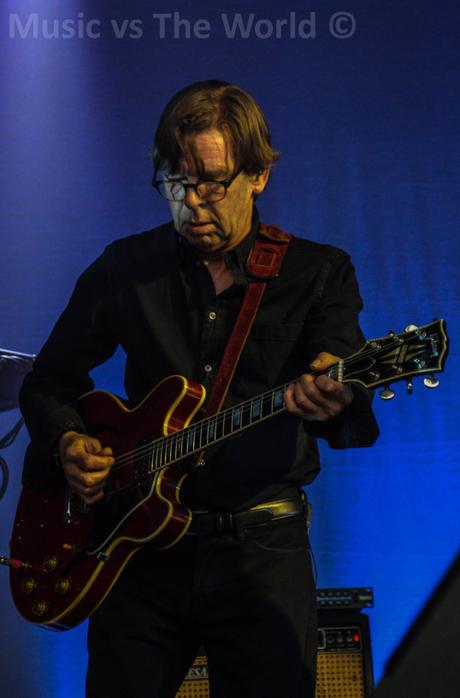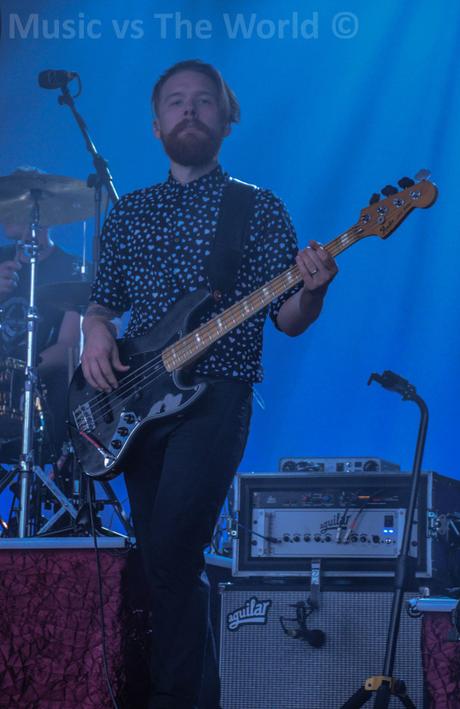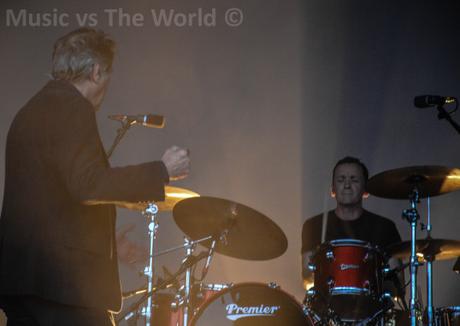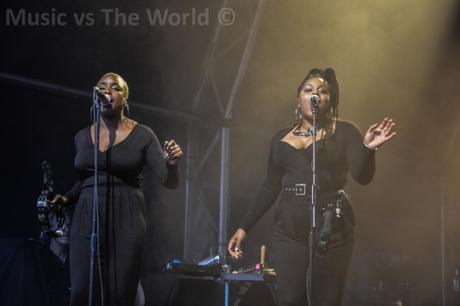 The crowd were on top form – fueled by a slightly boozy, slightly hazy, slightly drizzly afternoon and whatever delights were on the picnic tables, they were singing every word and dancing the night away. All the while, thousands of adoring eyes were locked on Bryan Ferry's every deliberately mesmerising move.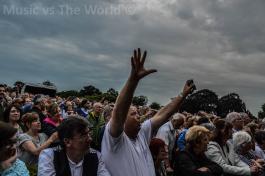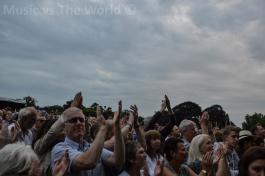 Highlights of the show were "While My Heart is Still Beating" and "Virginia Plain" – it's verging on the surreal to hear songs you know and love in such majestic setting, and I won't forget it in a hurry!
Set List:
Avonmore
Driving Me Wild
Slave to Love
Ladytron
Don't Stop the Dance
Beauty Queen
Oh Yeah
Bob Dylan's Dream
Don't Think Twice, It's Alright
Smoke Gets in Your Eyes
Bete Noire
Zamba
Stronger Through the Years
Tara
Take a Chance with Me
While My Heart Is Still Beating
If There Is Something
More Than This
Avalon
Love Is the Drug
Virginia Plain
Both Ends Burning
Let's Stick Together
Jealous Guy
Do the Strand
Editions of You