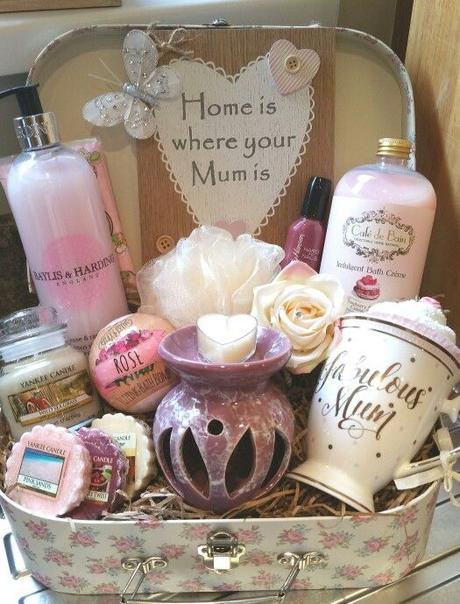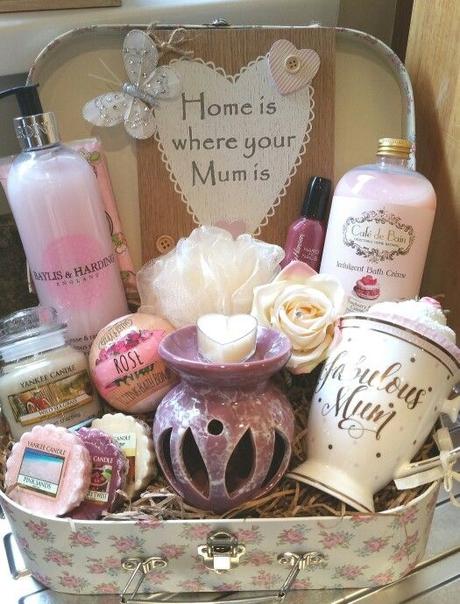 Mums do so much without ever asking for anything in return. They feed, care for, and love their children unconditionally, and for that, they deserve the world.
While most mums out there would never expect to be pampered with gifts, a surprise present is never a bad idea. It's an excellent way for someone to show their mum how much they're loved.
So, if anyone's ever stuck on how to make the most important woman in their life feel special, consider these gift ideas.
Flowers
There's something about flowers that just instantly perks people up. Maybe it's the bright colours or the lovely smells, but they're always good to have around the house. That's partly why they're such a good gift.
For the mums who spend most of their time at home, always being able to see and smell flowers can be a real blessing. It's rare that there's ever an occasion where they aren't happy to get a bouquet from someone they love. Plus, if you really want to shower her with the beauty of nature, you can always get one of these subscriptions to keep the flowers coming month after month.
A Journal Or Planner
A mum's schedule is a lot busier than you might think, so having somewhere to keep all her plans in place can be extremely helpful. Even mums with a good memory can forget things from time to time, which is why a planner works so well as a gift.
Alternatively, you could get her a journal, so she has a place to share her thoughts whenever she needs to let her feelings out. While talking is great, mums don't always want to tell their loved ones everything that's going through their heads. Everyone feels that way to some extent, and your mum is just as deserving of some privacy as anyone else.
Jewellery
Mums might dedicate most of their time working or looking after the kids, but they still like to be wined and dined from time to time. On such occasions, it's always nice to accessorise with something fabulous, which is why jewellery makes such a great gift.
It doesn't matter if you don't have a lot of money to spare, you can still get plenty of stunning designer jewellery at an affordable price, including a bracelet from Thomas Sabo. You can browse their range of intricate bracelets and other fine jewellery pieces to find something that will make any mum shine bright. You can even get something for dads here too, although a Thomas Sabo bracelet might not be the best gift for them.
Something Personalised
Nothing says you love someone quite like putting in the effort to create something personal. These types of gifts can range far and wide, from glasses bearing your mum's name to an album of precious memories.
Generally speaking, the more work you put into your present, the bigger an impact it will have. So, if you have the time to spare, something that you've made yourself can really tug at your mum's heartstrings. Don't worry if you're stuck for ideas because Good Housekeeping has dozens of DIY gift suggestions. Not only are these affordable solutions, but they're also some of the most thoughtful presents you can ever give someone.
It's not hard to make a mum feel special when it comes to gifts. Most of them really do believe that it's the thought that counts and they're just happy to know that they're appreciated. Still, mums deserve the best gifts possible, so one of these suggestions - which they'll hopefully love - is definitely a good way to go.