Of all the gifts life has to offer, a loving mother is the greatest of them all!
So true, a mother always thinks of her family and in between forgets about her own wishes.  No one can compare the love of a mother and that is the reason even the almighty God has given her the supreme status.
Let's make a small effort to say thank you to our Mom or Mother-in-law for always being there for us no matter what.
As mother's day is coming, why not make her wish fulfilled in any way you can. Even a single Rose will make her day.
Although there are a lot of gifts and ideas, a personalized touch to it makes the gift more special.
So here are some of my choice for Mother's Day
1) Personalized Gift
Engrave your love for Mom in any form of a personalized gift like wooden plaques, mug, cushion, chains, etc.
One of the unique gifts for mother's day.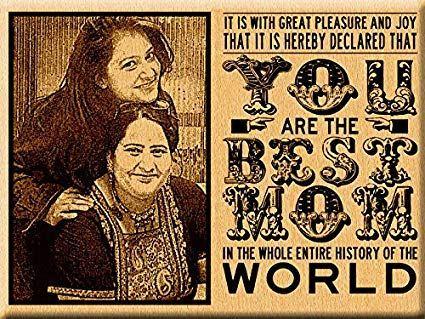 2) Unique Cards
A hand-made card is always special. But, now you can find many unique cards online which is so impressive like Mirror card, a card with LED bulbs, message box, etc.
3) Beauty and Cosmetic products
Make your Mom's day special by pampering her with beauty and cosmetic products. Along with it, you can take her to a spa or facial session too.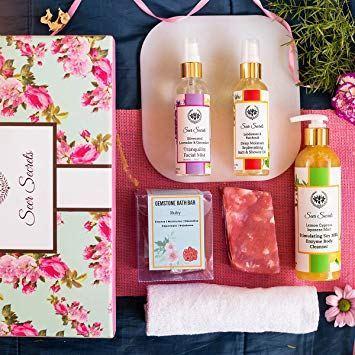 4) Apparels/ Perfume/ Handbags
Revamp your Mom with new apparels, her favorite perfume, and a nice handbag. And, she is ready to have a great Mother's day dinner or lunch party.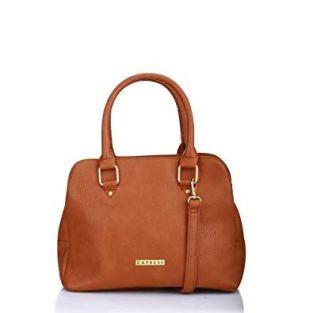 5) Jewelry
We, women, love jewelry and there can never be enough of it. So, if it fits your budget, then a piece of jewelry is the best gift for your Mom. Even artificial jewelry is a good option.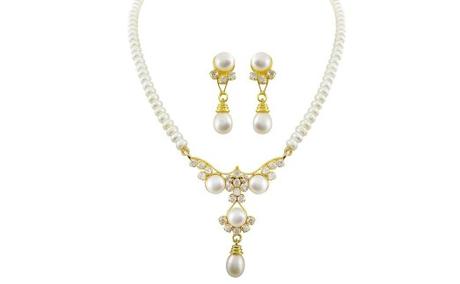 6) The Best Chef
Indeed, Mom is the best chef, so cheer it loud and gift this Chef Apron. This will surely make her smile in the kitchen henceforth while cooking delicious food for everyone.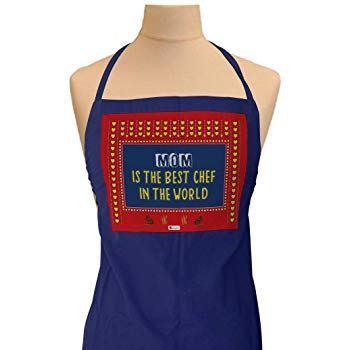 What're your ideas and choice? How are you celebrating? Let me know in the comments below.
*Disclosure: This post contains affiliate links and I may receive a small commission if you purchase through them.
*PC: Pexels, Amazon