Budget Buy For Rakhi
Rakhi is just around the corner ,and so is the market with new innovation's to attract one,but how do you choose what is the best gift for your sister apart from love and care.Lets see what are the Top 5 BEST gift idea's for your sister--
1-Wrist Watch-One can buy a cool wrist watch depending on his budget .The price range  of a decent watch starts Rs 350 on wards on leading online shopping apps.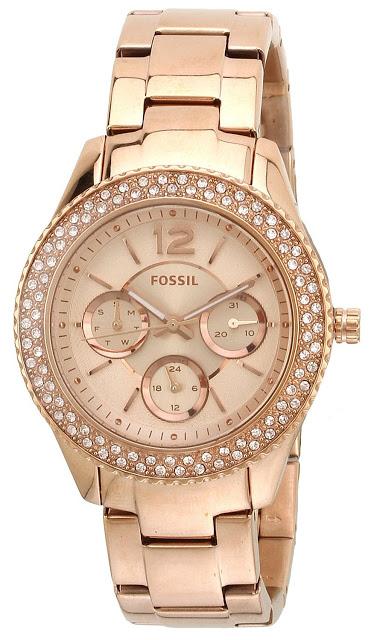 2-Make-up kit-A girls best friend is her make up kit ,be it a college student or a working women ,a girl can never say to make up products.One can check the products online  for discounts and brands available.The price range starts from Rs 400 on wards on most of the online sites.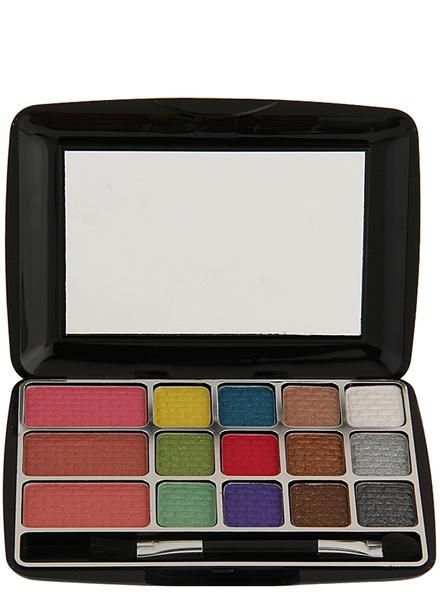 3-Hand Bag-Favorite accessory for us has to be a cool and trendy bag according to our style and  comfort.One can purchase a sling bag for Rs 200 on wards on various sites.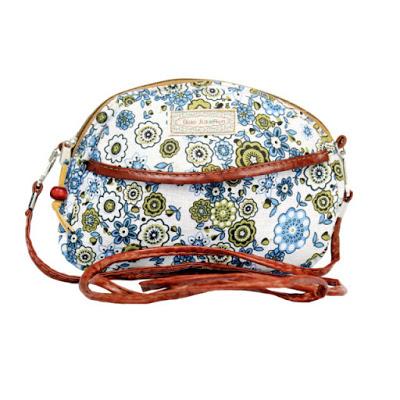 4-
Gift Voucher
-One of the best gift is gifting your sister with a GV from her favorite store .Minimum amount for a gv is RS 200/-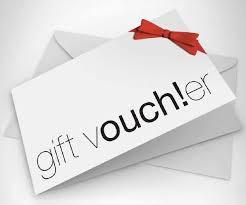 5-
Mobile Phone
-A girls best friend to keep all her secrets and stay connected one one another.The price range starts from-Rs 600 on shop clue,gadgets and so on.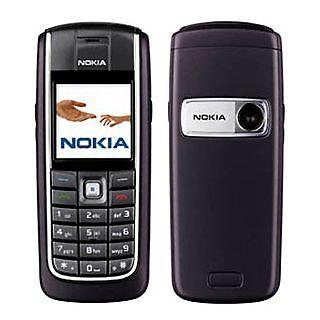 Happy Raksha Bandhan to all.Love and respect one another.
                                                               Image -google