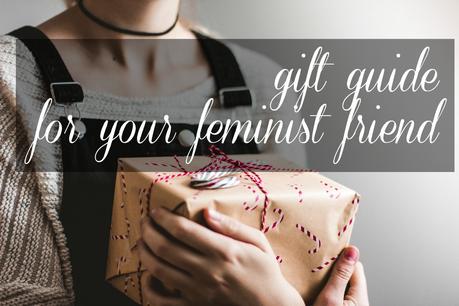 She's your ride or die, the meaning in your life, she's the inspiration. Maybe she's your childhood bestie, your work wife, your gym buddy, your mentor, the mom of your kid's friend, your neighbor, your coach, your sister. She's an amazing woman who makes your life better and she deserves some recognition for her awesomeness. Gifts with a message reminding her that she's strong, special, and a total badass from companies owned by and/or supporting fellow women.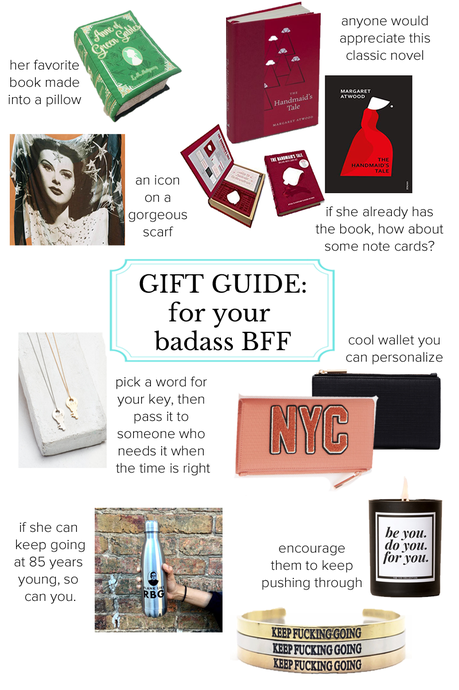 Bangles from Metal Marvels
Last Christmas, I bought three of this bangle - one for me, one for my sister, one for our best friend. We three had been through a lot, individual difficult journeys, but we all made it through and keep pushing through. I felt this bangle was a reminder to keep going. If this isn't the message for you, Metal Marvels has a ton of motivational and badass messages (FYI many but not all the messages contain swear words). Metal Marvels is a woman-owned US-based small business. Use promo code WARDROBE15 and get 15% off your order!
The 125 Collection Candles
The Handmaid's Tale
Pillows Inspired by Reading
She loves to read and she loves to nap... gift her both with a pillow designed to look like her favorite book. This Etsy seller has several different books to choose from and also does custom orders! If she doesn't have a favorite book, still recognize her love of reading with this pillow also from Etsy.
Hedy Lamarr Scarf
Give a badass woman in your life a scarf recognizing a fellow badass woman. This scarf is by Slow Factory, a woman-owned fair trade and eco-friendly company. Profits from Slow Factory have helped build schools, provide hygiene kits to displaced women, and protect the ocean and forests. If Hedy isn't your thing, Slow Factory has several other gorgeous scarves, jewelry, and more.
Ruth Bader Ginsburg Water Bottle
Dagne Dover Personalized Wallet
The Giving Keys
Shop the Post: