If you're anything like us, you probably haven't started your Christmas shopping yet.  But hopefully you're a little more organised that us (!) and maybe there's just a niggling gift for that really hard-to-buy-for friend.  Either way, we're here to help! There's still plenty of time to order in time for Christmas (see our last posting dates here) and this is part one of our Ultimate Gift Guide for the Fabulous & Fearless.
Gifts Under £30
First up in our Ultimate Gift Guide for the Fabulous & Fearless, is our pick of gifts under £30. If you're looking for an affordable, unusual gift, then this is the place for you! It's not always easy to choose a gift for someone, never mind finding something within a budget, so we have curated a collection of simply stunning pieces, all under £30, that would make THE perfect present.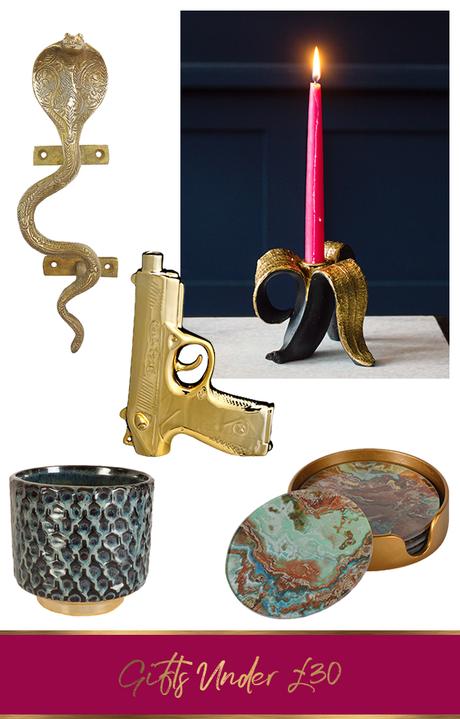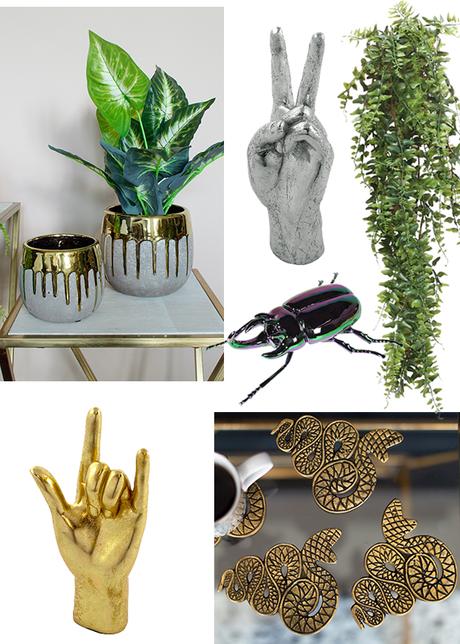 Shop Gifts Under £30 >>
Gifts for Art Lovers
We all know an art lover – someone who adorns their walls with fabulously colourful and quirky art.  Perhaps there's a spot in their gallery wall just waiting for the perfect piece, or maybe you've spotted they have a blank wall that just HAS to be filled!  Here's our pick of the best gifts for the art lover in your life.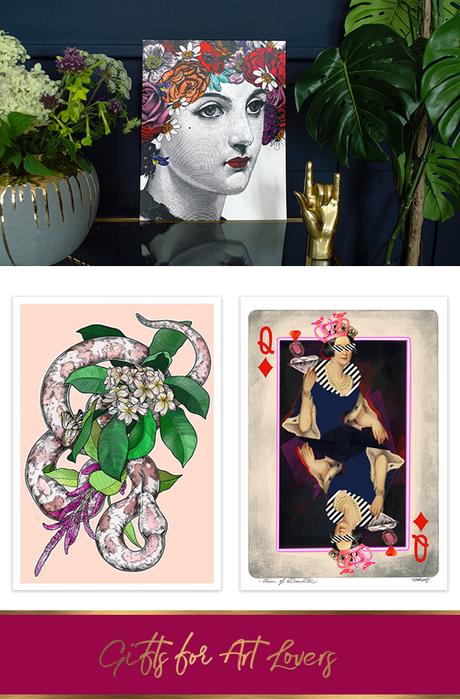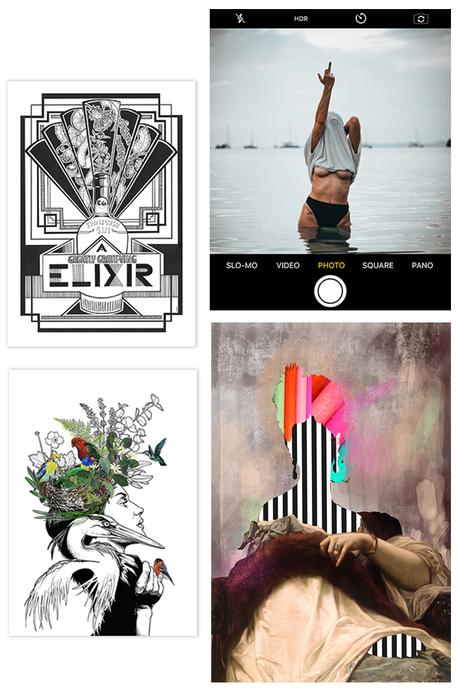 Shop Gifts for Art Lovers >>
Happy shopping! We'll be back next week with the next instalment of our Fabulous and Fearless gift guide.