How much thought do you put in when giving someone a gift? Do you always include a card with a sweet message? Do you wrap it in a creative way? Do you only give gifts on birthdays or holidays? The best gifts are those that are given without any reason attached.  It's an awesome feeling when you get an undeserved gift and you know it isn't your birthday, anniversary or a special holiday. I love gifts like that and I'm excited to announce that 1928 has gone out of our way to create a collection just for that occasion! The new Seeds of Wisdom Collection is different from anything else we've done so far and we think you'll love it as much as we do—plus, they're made right here in our factory!
Each pendant charm necklace symbolizes something different and has a "seed of wisdom" written on each card!  Choose one for yourself, a friend, your mom, aunt, grandma and all the women you love. The best part? It's only $10!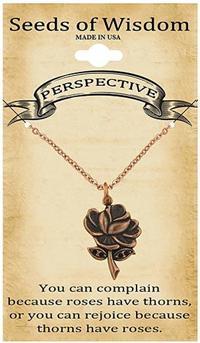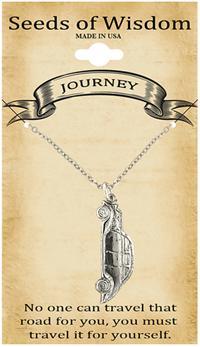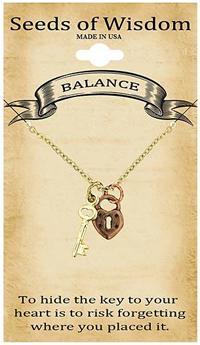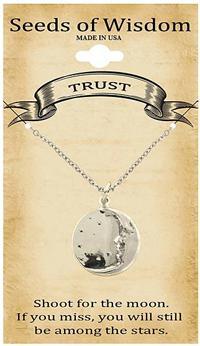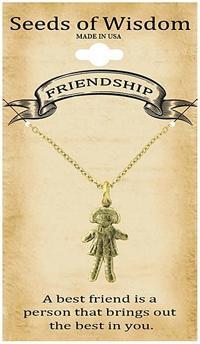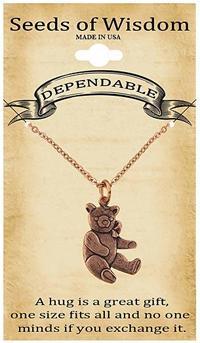 Don't forget to check out the rest of the adorable new jewelry necklaces including an elephant for confidence, a clover for luck, a turtle for endurance, a pig for humility, a heart for love, and a cross for faith! And let us know which one is your favorite! We'd love to know

.
'&