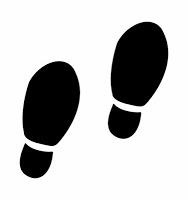 Adam writes…  If you're joining me tomorrow on the Ghosts of the Old City walk, here are our pedometer stats from Saturday's walk…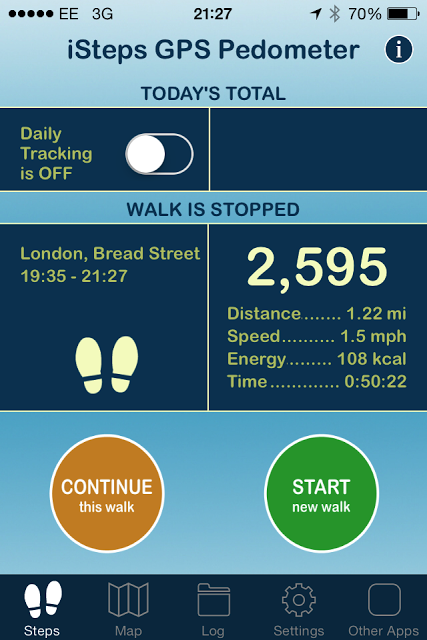 So, there you go: Ghosts of the Old City is a 108 calorie walk!
A London Walk costs £9 – £7 concession. To join a London Walk, simply meet your guide at the designated tube station at the appointed time. Details of all London Walks can be found at www.walks.com.