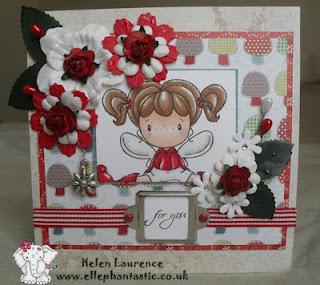 Hi blogging peeps! I decided I wanted to try & get back on blogger a bit so I thought I would share with you my recent makes after having a looooong time off!!The card above is the first card I made since 2011. It was for my mum's birthday.
Below is a picture I have designed, illustrated & coloured myself for some friends who have just had a little girl. I very much enjoy my drawing & colouring. I have a posh wacom cintiq for doing digis on but don't have a computer at present that can cope with it!!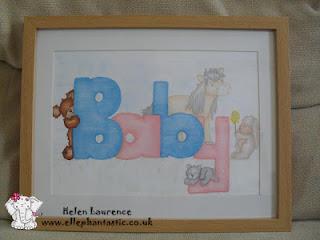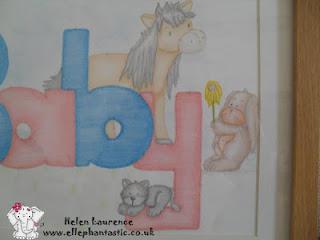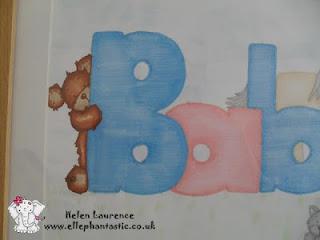 Then there's a couple bits of sewing I did a while a go for a friend to match her bathroom & shower room.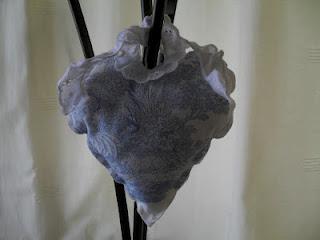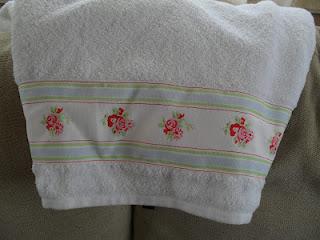 Hope you enjoyed looking. Don't miss the blog hop on Sunday :0)Helenxxx