Hi Huneybees,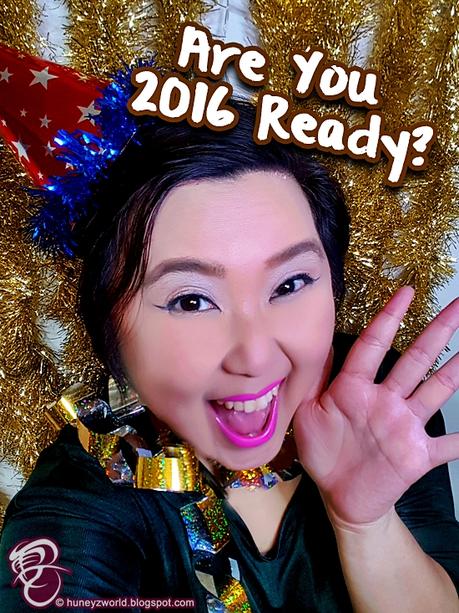 It's crunch time with just a few more hours, we are saying 'HI' to 2016. If you're planning to party the last night of 2015 into the morning of 2016, here's a few suggestions on how you can work abit of the blitz and glitz, as you celebrate!
Champagne and good food are not to be missed, but to be the center of attention, you might need some sparkle and glitter, so you can shine under the moonlight. But with only a few hours to spare, is there enough time? Well, I have 3 simple suggestions that might just help! (And you don't even need to trouble Fairy Godmother!)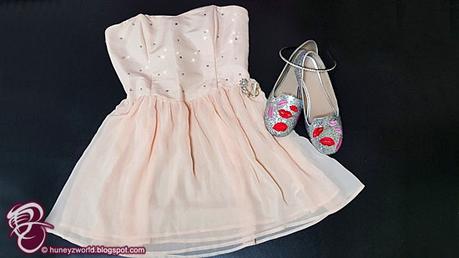 1) Rubi Sparkles
For under $30, I got this pair of silver glitter lips shoes to go with my already sparkly tube dress. There are a few other designs to choose from, but these comfy flats can let you dance the night away in comfort, whilst stealing the show on the dance floor!
You can also pair with a few more bling bling accessories and I intend to pull my hair back in this diamonte hairband too, so that I won't be all sweaty and hair everywhere... :)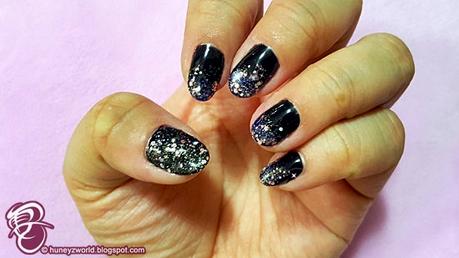 2) Glitter Nail Art
Simple as ABC, just have a dark base color nail and pile on those glitter nail polish to give your fingers the attention. You can mix and match a few different colours and shapes of glitter for a gradient feel.
What I have here is DIY gel nails which you can easily purchase the whole set from Etude House, get your nails done within 30 minutes and you are set to have those lasting gorgeous nails! You can also add a few rhinestone to give it the extra bling! :)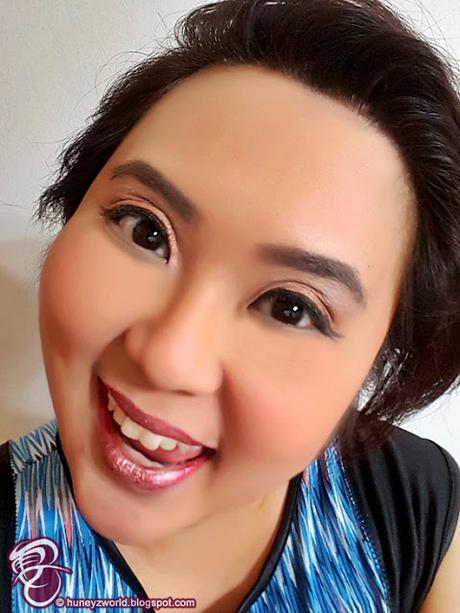 3) Bling Makeup
This might need to take just a little bit more time, but adding glitter and sparkles to your makeup can already add to that festive feel. You can choose to have glittery lipgloss on your lips, or glittery eyeliner for just that tinge of shine...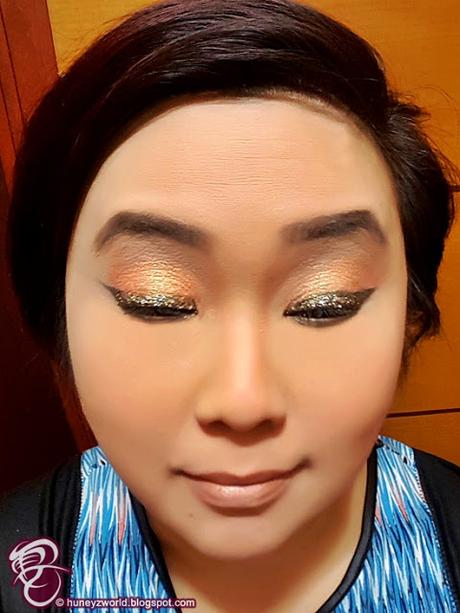 Or go crazy with glittery falsies and stick on some rhinestones around the eye area with eyelash glue! You might just mesmerize that one guy you have been "crushing" on. But just one note, opt only for 1 feature on your face to glitterize, you don't want to be having a disco ball head, unless that's what you are intending to dress up for? =X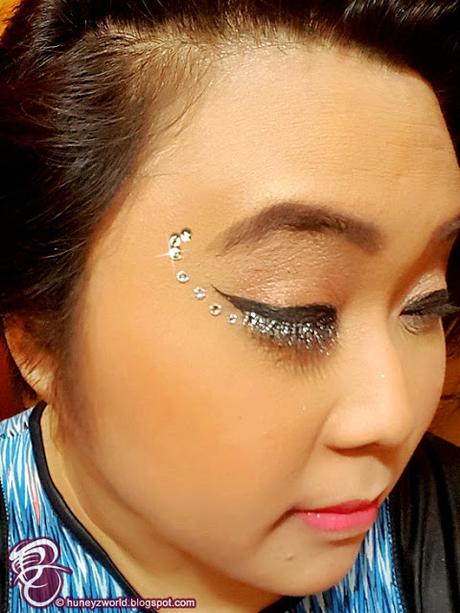 So, that's my few ways to glamify your whole look as you countdown on New Year's Eve. What's your plan for night? I'll just be chillaxing and enjoying some good music down at Siloso Beach Party, come say hi if you are there too! =D
Here's wishing ya all, my darling Huneybees, all the best in 2016 and keep supporting Huney'Z World! Muahz!!!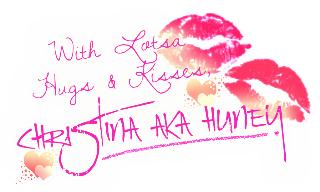 Don't forget to stay tuned to my blog / like my blog's Facebook page / follow me @huney_84 on Twitter & Instagram  for the latest updates!http://www.huneyzworld.blogspot.com