One-stop-shop for a multitude of schemes…
If you're lucky enough to be a reader of Julie Thigpen's blog Belle Maison, then you know she has an eye for all things design. (I was even luckier to have met up with Julie last year for lunch, and she became a huge influence on me to get into this crazy world of blogging!) But did you know that she also runs an online décor boutique? Modern Chic Home is so chock full of all kinds of goodies that I was instantly inspired to put together a few fun boards to post. All of these fab finds are available at Modern Chic Home, like NOW!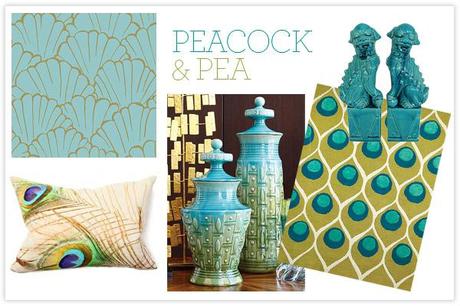 wallpaper | pillow | jars | foo dogs | rug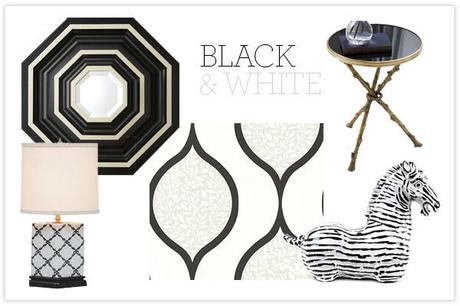 lamp | mirror | wallpaper | zebra | table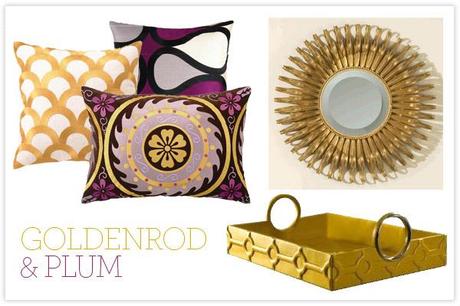 scales pillow | suzani pillow | vine pillow | sunburst mirror | tray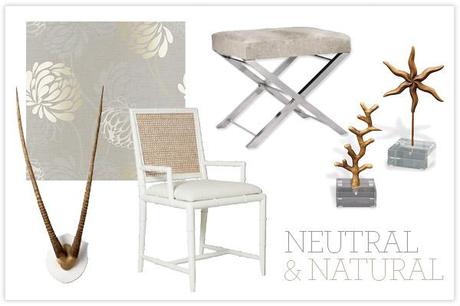 horns* | wallpaper | arm chair | stool | coral | star
When I initially told Julie I wanted to do a post on her shop, she graciously extended an offer to YOU, my lovely readers: sign up to receive their newsletter, and they'll email you a gift certificate for $20 off a purchase over $100 at ModernChicHome.com!
It's no surprise that her blog and shop are so popular; and really, she is one of the nicest people you'll ever meet, I guarantee (not to mention she's gorgeous, no joke!).
Scheme away!

*Seriously considering these gazelle horns for my living room!