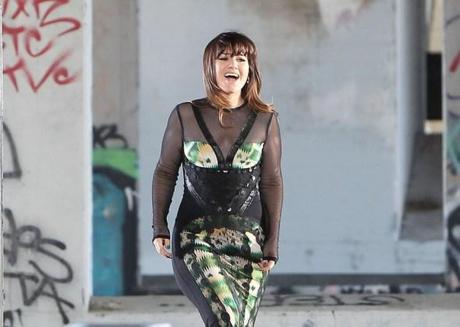 Photo Courtesy: theprophetblog.net
Kelly Clarkson's new music video for "Dark Side" has hit the Interweb!
While I was praying for "Let Me Down" to be the American Idol's third single off "Stronger," I'll admit that "Dark Side" is a good jam…especially when you have the privilege to hear it live. You can really hear that famous Clarkson rage.
Anywho, the video isn't a favorite of mine, but I have to support Team Clarkson and show it to my millions of followers! And by millions…I mean my mom, roommates and the cats <3
I have to say, Kelly is looking good! Get it girl.