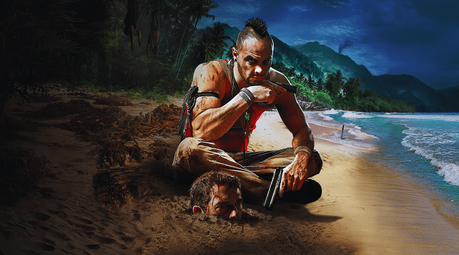 Those looking forward to catching up on some action ahead of Far Cry 6's release on October 7 will be pleased to know that Ubisoft is giving away Far Cry 3 on Ubisoft Connect (formerly known as UPlay) on PC. All you need to do is make a Ubisoft Connect account/log in to your existing account, go to Ubisoft's official Far Cry 3 giveaway page, and redeem your key. The giveaway ends on September 11, so you have some time to get your hands on a copy. In addition, yes, once redeemed, the game is yours to keep forever.
Ubisoft Connect seems to be glitching out, given the sheer number of people trying to get their hands on Far Cry 3. We would recommend that you wait a bit for the crowd to disperse before attempting to get a copy. It is quite common for game distribution platforms to go belly up during such giveaways, as we have seen with GTA V and the Epic Games Store in the past.
While it is disappointing that Ubisoft has effectively alienated the console audience, Far Cry 3 is a relatively old game and goes on sale quite often. One can easily get it for as low as US$3 under the right circumstance. If you were new to the Far Cry franchise, we would highly recommend that you try Far Cry 3, primarily for its fiery antagonist Vaas. However, it also set a precedent for nearly a decade of near-identical Far Cry games. One can only hope that the upcoming Far Cry 6 is not as monotonous.
Ubisoft is giving away Far Cry 3 on the Ubisoft store. The giveaway ends on September 11 and is valid only for PC users. Far Cry 3 is undoubtedly one of the better games in the franchise, and the giveaway is likely to hype up players for Far Cry 6, which will be launched on October 7.
The post Get Far Cry 3 for free on PC first appeared on Greatofreview.