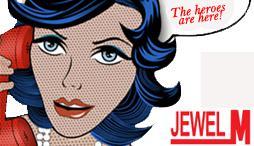 Save the day with the new Jewel M collection!
1928 Jewelry Co. recently partnered with Marvel to create the perfect superhero chic look for all our comic book fans. The pieces are fun, flirty, and edgy, bringing a modern twist and freshness to the world of entertainment & fashion. So whether you're the good guy (or, in this case, the good girl) or the villain, merge these bad boys to your jewelry mix.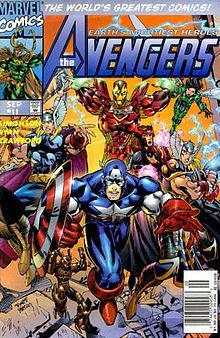 When your wardrobe is in danger and all seems hopeless, let Jewel M come to the rescue!