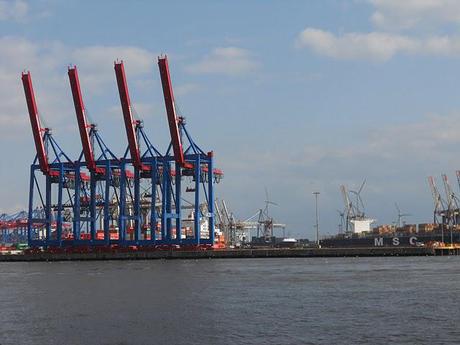 Welcome to what is probably the longest Impressions... post ever! The overall theme was meant to be water, however, I did sneak in a couplephotos of interior shops I discovered.
First, a couple photos of the Hamburg port, the 2nd largest port in Europe. We took a boat trip and I saw the former 'retirement' homes of captains along the Elbe and the city beach.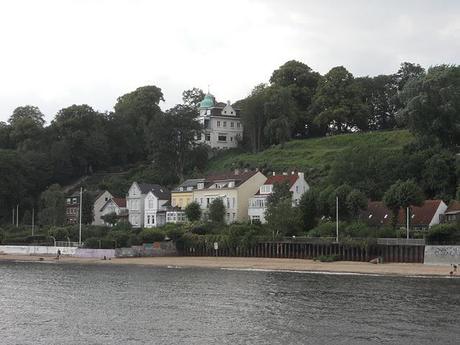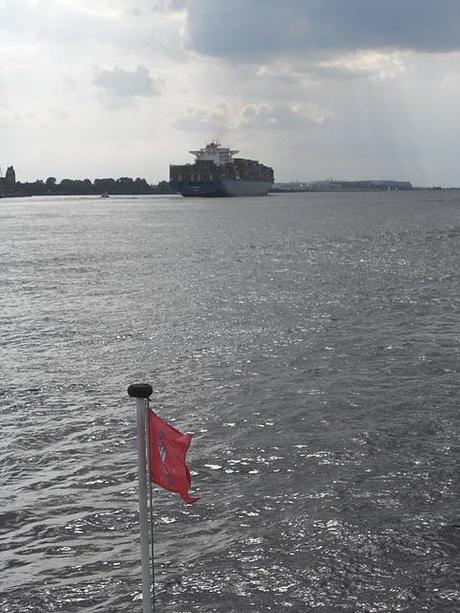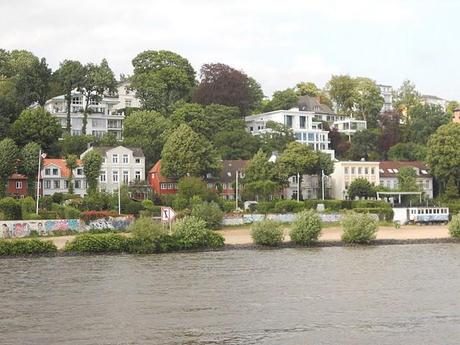 Below one of the cool new buildings that form part of the new Hafen City. I like the organic shape of the building.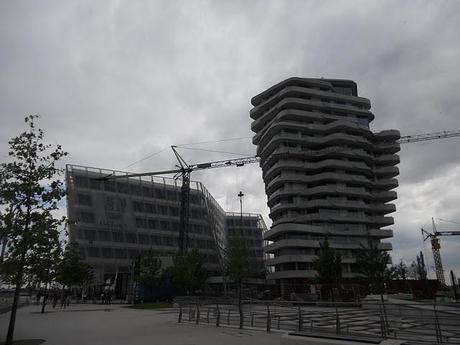 Here are a couple interior design stores I checked out.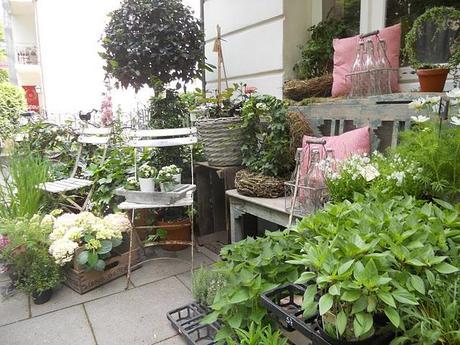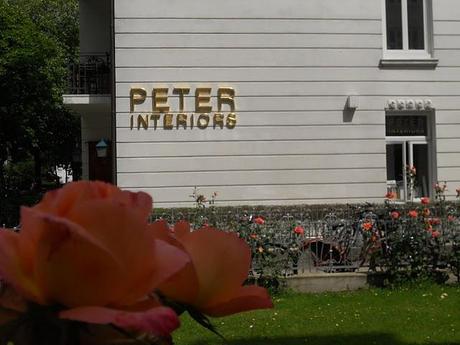 The next two photos below show a shop that is straight out of a fairy tale. The former factory is crammed with the most beautiful props. Apparently, their clientel are mainly prop stylists.Does anybody happen to know the name óf this shop?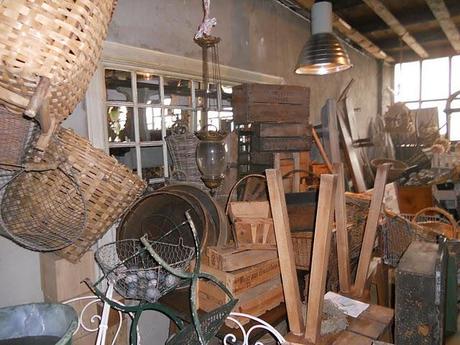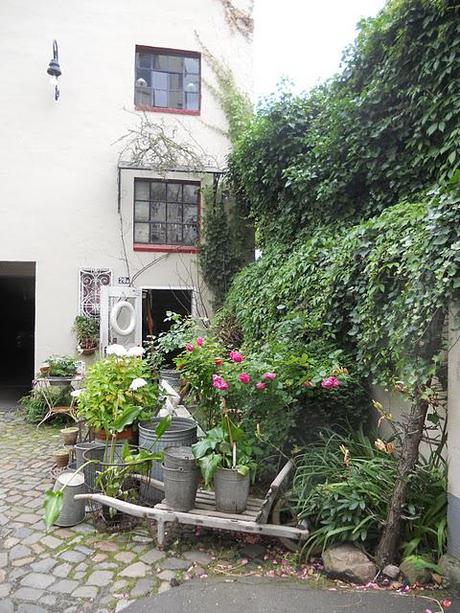 Nice contrast between the elegant building and the run down theatre. Everybody bikes in Germany.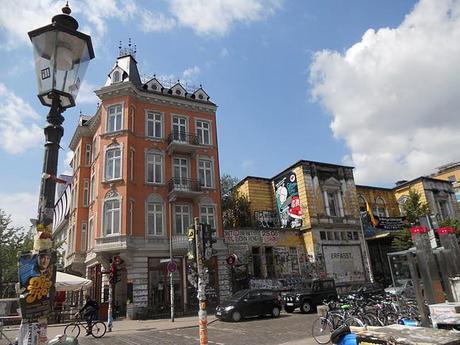 One of the many beautiful city parks with an observatory and a lake where you can swim. They were filming at the lake when we went there.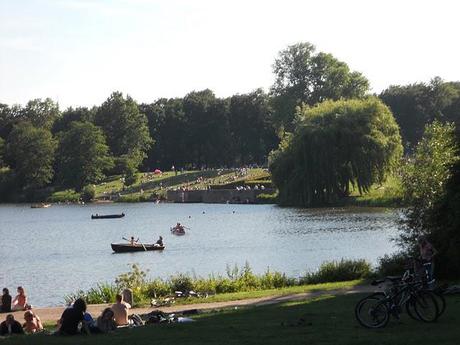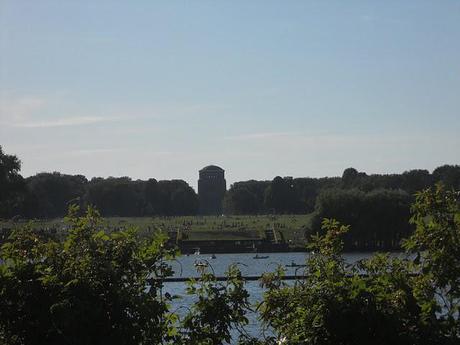 This is random but I found this 'skeleton house' interesting.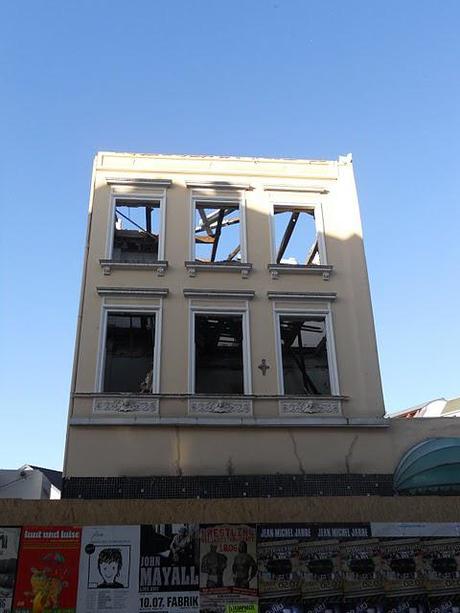 And then we went to the beach (45 min from Hamburg). We were lucky because they were pretty empty. We rented one of these cute things below - a Strandkorb. Do I now want to have my own Strandkorb, too? Yes, I do.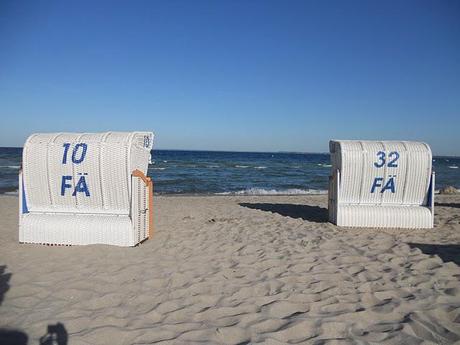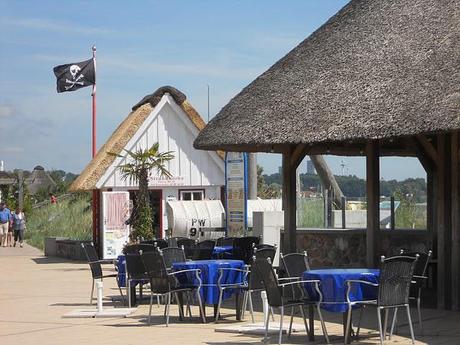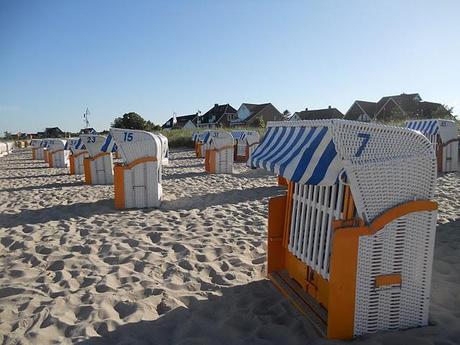 The dunes protect from the floods.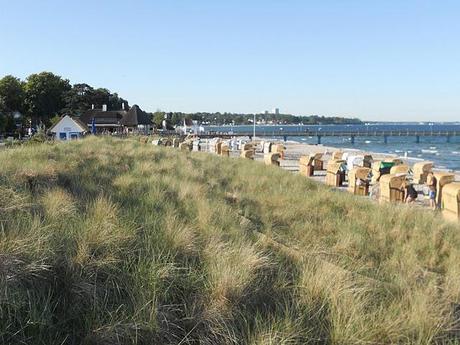 All photos: European Chic


So, I hope you enjoyed this trip!