Geraldo Kinda/Not Really Apologized To The Divine Miss M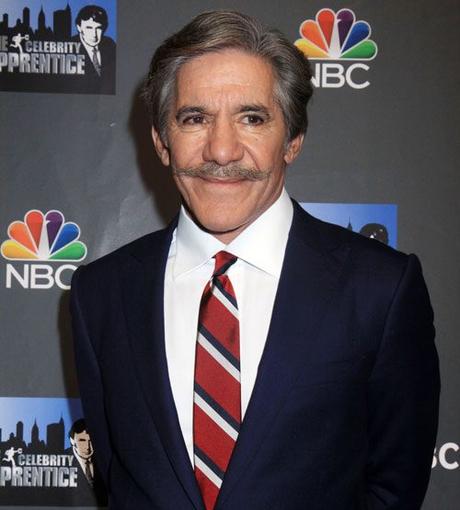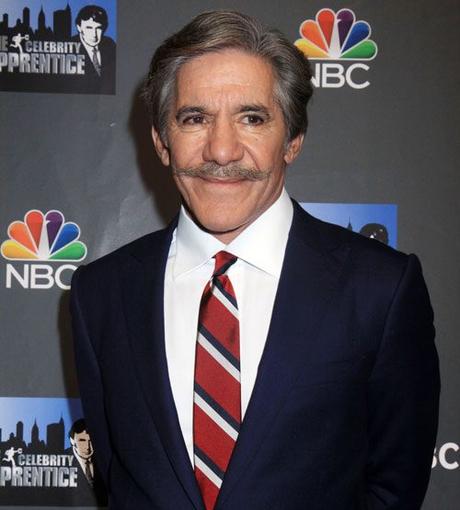 After Geraldo Rivera defended Matt Lauer and got shit for talking about how the world of news is "flirty," Bette Midler reminded him and everyone else about the time she accused him of drugging and groping her. Geraldo has responded with a not-really apology.

In case you didn't see it, here's the clip from a 1991 interview with Barbara Walters where Bette called out Geraldo:
Tomorrow is my birthday. I feel like this video was a gift from the universe to me. Geraldo may have apologized for his tweets supporting Matt Lauer, but he has yet to apologize for this. #MeToo pic.twitter.com/TkcolFWfA2

— Bette Midler (@BetteMidler) November 30, 2017
Sigh, that video made me wistful for those pre-HD days when Barbara sent her interns down to Duane-Reade to buy Vaseline to use on every last camera lens to give her the look of a doe-eyed newscaster no older than…50? In all seriousness, the accusation is pretty horrific. Back in the 70s, Geraldo apparently interviewed Bette. She claims he and a producer shoved poppers under her nose and pushed her into the bathroom where they groped her away from the rest of the film crew. Bette's accusation comes on the heels of Matt Lauer's and Charlie Rose's dramatic fall from news grace, and Geraldo has come forward to apologize – for embarrassing her and for that aptly named memoir of his called "Exposing Myself." Naturally, he took the "we'll just agree to disagree" route. He tweeted out his side:
27 years ago I wrote a tawdry book depicting consensual events in 1973-45 years ago-I've deeply regretted its distasteful & disrespectful tone & have refrained from speaking about it-I'm embarrassed & profoundly sorry to those mentioned-I have & again apologize to anyone offended

— Geraldo Rivera (@GeraldoRivera) December 1, 2017
Although I recall the time @BetteMidler has alluded to much differently than she, that does not change the fact that she has a right to speak out & demand an apology from me, for in the very least, publically embarrassing her all those years ago. Bette, I apologize.

— Geraldo Rivera (@GeraldoRivera) December 1, 2017
I'm sure this is hard for all of us to comprehend, as Geraldo's shirtless photos on Twitter blows everyone's pants off at first site, but maybe that's been his whole strategy the whole time? Geraldo has already defended Matt Lauer and even popped up hanging out with other ick fest Bill O'Reilly, so there is a hint of "Birds of a feather…" to this scheme, but we'll see if more accusers come forward. If that bushy villain mustache of his is any sign, I'm sure Judge Jeanine Pirro is already imagining moving into his office at the Fox News Death Star.
Pic: Wenn.com
Source: Geraldo Kinda/Not Really Apologized To The Divine Miss M
5 total views, 5 views today