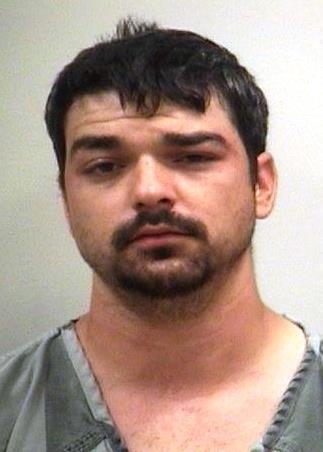 Local news
Christopher Yarbrough, 25, is charged with domestic violence in a separate incident, DeKalb County Sheriff Jimmy Harris said. Yarbrought has not been charged in the shooting, though the investigation is ongoing. 
Deputies were called out around 12:30 a.m. Tuesday to a home in the 1700 block of Main Street in Shiloh, where a shooting had taken place. When they arrived, they found a 25-year-old Fort Payne man suffering from a gunshot wound. 
He was taken to Huntsville Hospital, where he was listed in stable condition later Tuesday. 
Harris said investigators found Yarbrough hiding in a wooded area near the crime scene and took him into custody. During questioning, it was established that the shooting was a likely accident.
Alcohol and marijuana are believed to have played a role in the shooting, Harris said.