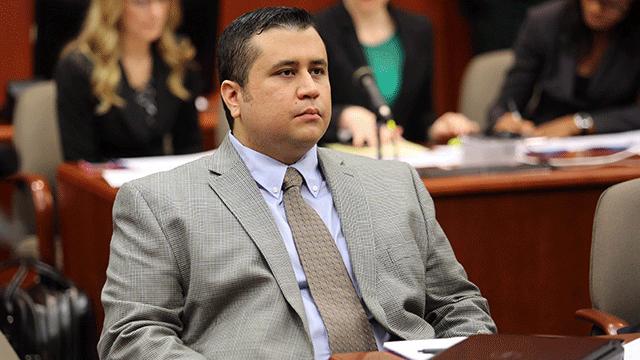 Yahoo News reports


Lawyers prosecuting the Trayvon Martin shooting case will have an opportunity to sketch a portrait of defendant George Zimmerman, now that the trial judge has decided the jury can hear five of Mr.

Zimmerman

's nonemergency

911 calls

to police. The calls could help shape jurors' impressions of Zimmerman, who is on trial in Florida for second-degree murder, as either a seething vigilante or a stand-up community organizer.



The judge has previously ruled that the jury won't be able to consider social media interactions by Trayvon that describe pot-smoking, guns, and a fascination with martial arts fighting. The defense had said that, similarly, the 911 recordings of Zimmerman are immaterial because they don't pertain to the moments before Trayvon was shot.





But prosecutors say the 911 calls show what they characterize as Zimmerman's zealous, angry mind-set and "ill will." The calls "show the context in which [Zimmerman] sought out his encounter with Trayvon Martin," prosecutor Richard Mantel told the judge before her ruling.


I can just hear all the pro-gun Zimmerman-defenders whining about how unfair it is to consider Zimmerman's past and not Martin's.
The difference is obvious, except to the extremely biased. As the judge ruled, the 911 tapes will show the mentality of the neighborhood watchman immediately prior to the killing.  Martin's alleged pot smoking has nothing to do with it.
What's your opinion?  Please leave a comment.