FirstLadyB | Connecting Faith and Hollywood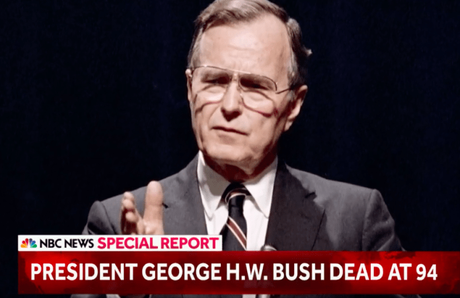 Former US President George H.W. Bush has died at age 94 in Houston, according to his spokesperson.
Bush's faith significantly shaped his character and policies as president.
A devout Episcopalian, Bush saw God as active and all-powerful and the Bible as divinely inspired and authoritative. "One cannot be America's President," he would say, without "the strength that your faith gives to you." The Bible, which had helped shape America's values and institutions, Bush attested, "has always been a great source of comfort to me."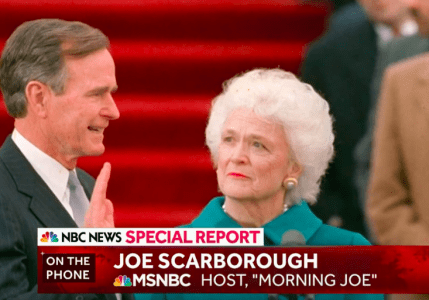 In naming Bush and his wife Barbara "Episcopalians of the Year" in 1991, The Anglican Digest praised the president's "strong spiritual leadership" and "commitment to Christ and His Church." The head of the Fellowship of Christian Athletes wrote Bush in 1991: "your faithfulness as a prayer warrior became so evident during Desert Storm as you led our nation to trust in God.
The former President's death comes after his wife of 73 years, Barbara Bush, passed away on April 17 at age 92.
Funeral arrangements will be announced at a later time, according to the statement released by his spokesman Jim McGrath.