Freeda Foreman, the daughter of former boxing heavyweight champion George Foreman was found dead in her Texas home last week by a family member. She reportedly committed suicide.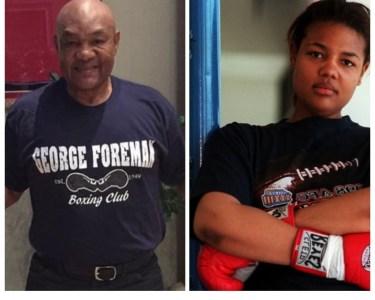 Pic Credit: Instagram/Youtube
Authorities in Atascocita, Texas, where Freeda Foreman lived confirmed the news:
"Atascocita EMS were at the home and determined the woman, Freeda George Foreman, was deceased," police said. "Harris County Sheriff's Office Homicide investigators also responded to the scene. Preliminary indications are that the cause of death is an apparent suicide. A final determination on the cause of death will be made by the Harris County Institute of Forensic Sciences."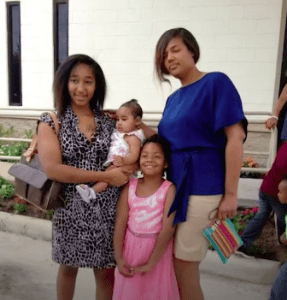 Freeda is survived by her two daughters, three grandchildren, her parents and 9 siblings.
#ICYMI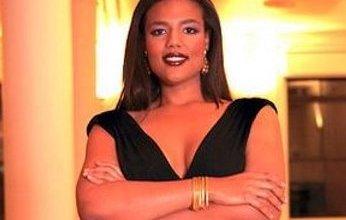 George Foreman's Daughter Freeda Foreman Apparently Committed Suicide
Pop Culture
FirstLadyB
-
March 12, 2019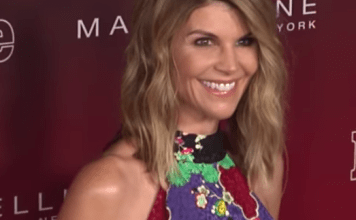 When Calls The Heart Lori Loughlin Charged With Bribing Daughters Way Into College
Pop Culture
FirstLadyB
-
March 12, 2019

Pastor John Gray Reveals "I Had An Emotional Affair"
March 12, 2019

[WATCH] Disney Releases New Full Length Aladdin Trailer. In Theaters May 24th.
March 12, 2019

Anthony Brown & Group therAPy Announce Live Recording May 3rd
March 12, 2019

Justin Bieber Ask 4 Prayer: Reveals He Feels "Disconnected"
March 11, 2019