Originally posted on :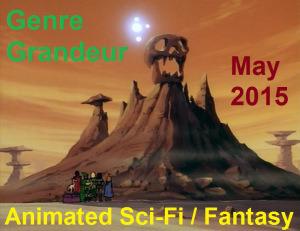 For this month's next review for Genre Grandeur – Animated Sci-Fi/Fantasy (Non-Disney/PIXAR) Movies, here's a review of The Iron Giant (1999) by Darren of Movie Reviews 101
Thanks again to S.G. Liput of Rhyme and Reason for choosing this month's genre.
Next month's Genre has been chosen by Kim of Tranquil Dreams.  We will be reviewing our favorite teenage/high school romance movies. Please get me your submissions by 25th June by sending them to [email protected]  Try to think out of the box! Great choice Kim!
Let's see what Darren thought of this movie:
__________________________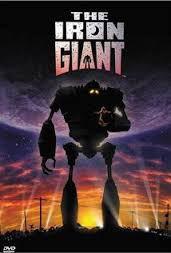 Director: Brad Bird
Writer: Tim McCanlies (Screenplay) Brad Bird (Screen Story) Ted Hughes (Book)
Starring: (Voice Talents) Jennifer Aniston, Harry Connick Jr, Vin Diesel, James Gammon, Cloris Leachman, Christopher McDonald, John Mahoney, Eli Marienthal
Plot: In a small town in America…
View original 506 more words