As an active blogger who is required to tweet, check-in on Foursquare, share photos on Instagram, pinterest and participate in other social media activities wherever I am...which includes outside in the cold, I am a huge fan of texting gloves. With these awesome gloves, I can text and tweet on touch screen devices without removing my gloves. I currently own three pairs (black, gray and pink) but my favorite is the pink bow and bouclé gloves that are both fashionable and functional. Thanks to Echo, my very fashionable texting gloves keep me looking chic when I'm reading my eReader or participating in my daily social media activities on my HTCOneX while on the go and need to keep in touch (or use google maps to see where I have to be - yes you can still get lost in the city).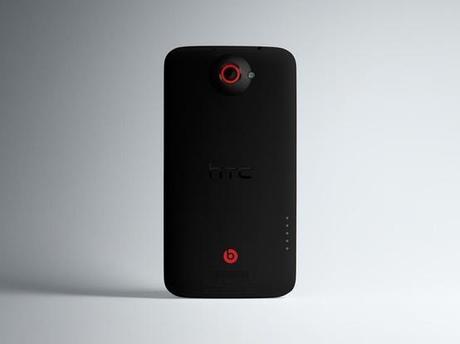 Content and/or other value provided by our partner, HTC.
Check out the collage of photos I took of my Echo Texting Gloves with the HTCOneX...I love the extreme closeup photo of Echo's trademark eLink™ fabric sewn on the gloves' index finger and thumb, you can see the details with crystal clear quality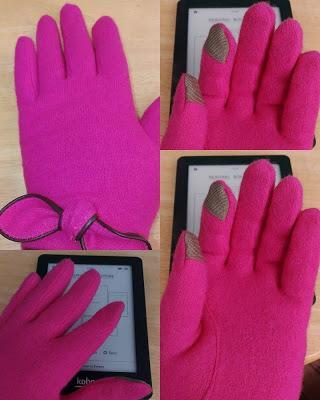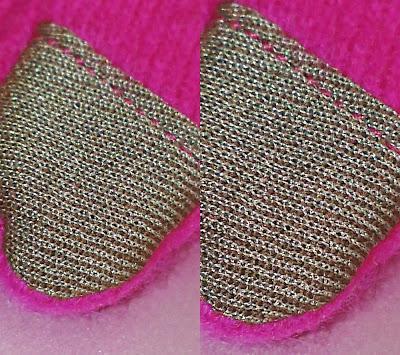 Check out a bit of video I took with the HTC OneX trying out my texting gloves on my Kobo eReader
I'm so thankful to HTC for allowing me to get acquainted with the HTCOne.