According to Variety, it looks like a concerted effort is being made to revive the film adaptation of the highly successful "Gears of War" video game, which has been in development for five year. New Line began developing the property in 2007 with Len Wiseman once attached to direct, but the project never took off mainly due to the sizable budget required. Now the producers are shopping the project around to other studios. Creative Artists Agency is preparing to meet with numerous producers in the coming weeks to set up the project elsewhere.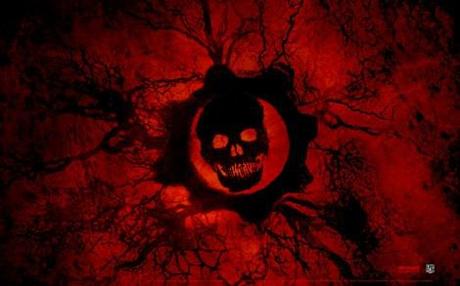 Set on the planet Sera, the game thrusts players into a battle for survival between hardened humans and the Locust Horde, a race of creatures that come from the bowels of the planet. Players assume identities of soldiers on Delta Squad, Marcus Fenix, Dominic "Dom" Santiago, Augustus "Cole Train" Cole, Damon Baird and Anya Stroud as they fight to save Sera's inhabitants.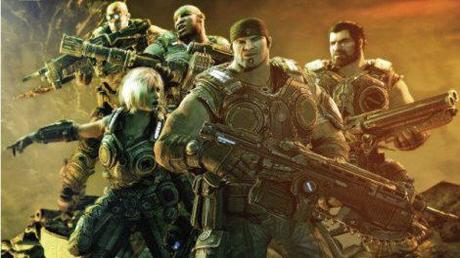 The three games in the 'Gears' series have sold over 13 million copies and generated $1 billion in sales since the first game debuted in 2006. It is considered Microsoft's second biggest exclusive franchise on the XBOX 360 behind only the "Halo" series.
The fourth game, "Gears of War: Judgment", is set to bow next year. Epic is expected to consult on the film to make sure it ties into the canon established in the games and books.
N.
Via: DarkHorizons