I really like to share cute, affordable finds.  Check out these sweet little earrings from Anthro.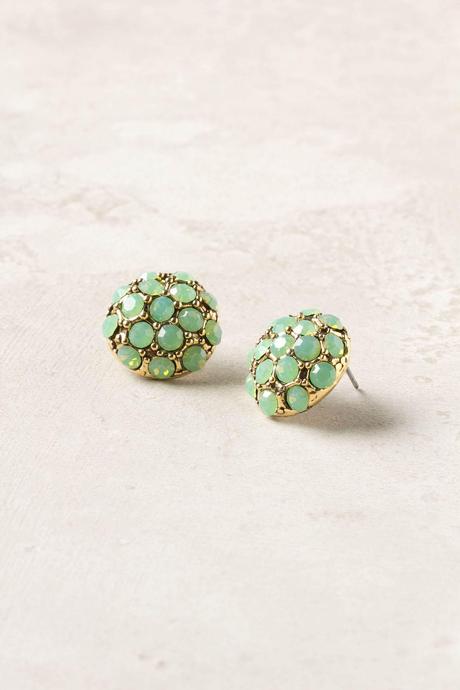 Gathered Gleam Earrings $38 from Anthropologie
They are $38 which isn't bad considering other earring prices.  At least you know they will be made well and not fall apart during the first wear.  The reason I would recommend buying these despite what some may call a higher price point, is the fact that they are classics.  These earrings will absolutely be in style for many seasons to come.  They are simple, not overwhelming and serve as a darling alternative to pearls or diamond earrings.  When you want a little personality in your outfit, throw these on and go.  Fabulously classic.
//-->