This week, as I mentioned in this post, has been a good one! Although the weather report the entire week was for rain, we had surprisingly nice days, with 50 degree temps and sometimes even clear skies! This is why I love living in the Bay Area, where it is always spring!
I went for an awesome run in the hills.  The sky cleared up midway through and I had a great view of San Francisco.  I love it when that happens.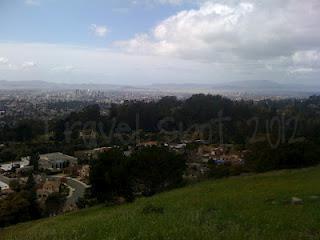 I went to a sale, but I didn't find any good deals!  Yes, that says $4.29, and actually this photo was taken on Monday.  On Thursday, the same gas was $4.49. Sheesh.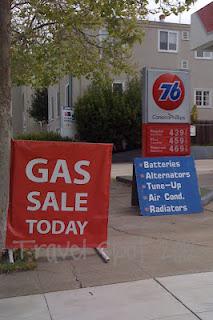 The Broski and I went to see the Kaiser Chiefs at the Fillmore.  We can't go to the City without partaking in some excellent food.  Today's choice: Pho and Vietnamese Coffee at Pho 2000!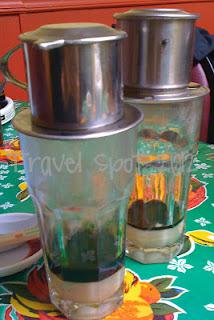 I bought new running shoes.  New meets old.  According to Running Ahead the old ones had 719 miles on them.  Oops.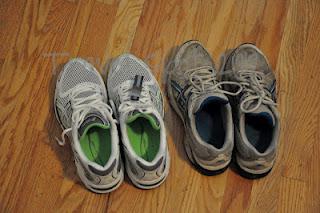 One of my biggest pet peeves?  Unleashed dogs.  People that don't follow rules.  Or know how to read signs.  (That says "ON". Excuse the paper in the way)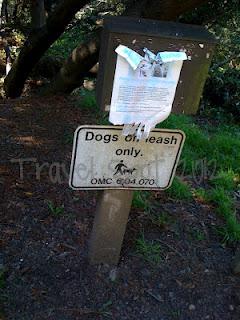 I took a plane ride. Wheeeee.  I got to see Colorado and Utah.  Beautiful!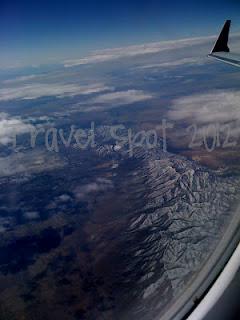 My friend and I wandered around town exploring. 
Restaurant or strip club?  You choose.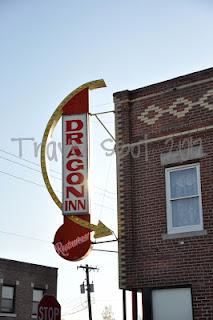 Doesn't everyone need one of these?  (in case you can't see, it's a singing toothbrush)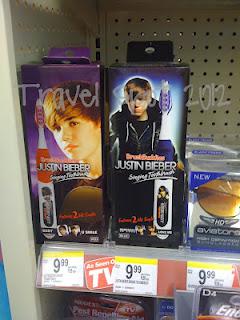 I discovered the joy of....wait for it.... Serve Yourself frozen yogurt!  Where have you been all my life!?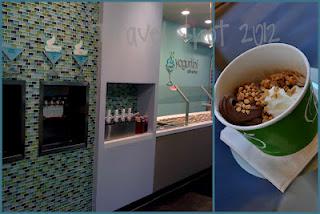 To work off said yogurt, my friend and I ran the Diva Dash 5k.  It was great!  More on that later.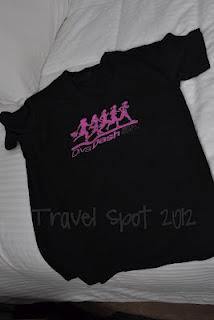 How was your week? Have you ever tried Vietnamese coffee? Have you ever had self serve frozen yogurt (if so, what is your favorite combination)?