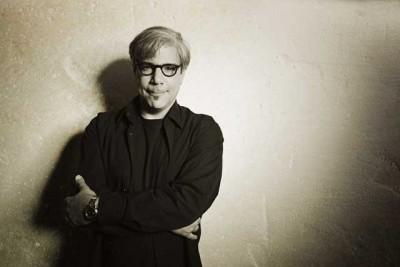 True Blood's Music Supervisor, Gary Calamar is traveling to Berlin's Music Week in September.
The Berlin Music Commission (BMC) is the first network to represent all aspects of the music industry in the city of Berlin. During Popkomm, which will be taking place fromSeptember 7 to 9, 2011,  on the grounds of the former airport at Berlin Tempelhof, BMC will be extending an invitation to attend "Meet Berlin", an all-day industry event at the Networking_Gate. The aim is to provide industry members with a solid networking platform where they can gain new insights, find out about ideas from other sectors and above all meet other people.
"Meet Berlin" starts at 11 a.m. on 7 September 2011, and will take place at the Popkomm Networking_Gate on the grounds of BerlinTempelhof Airport.
Industry representatives can take advantage of one-on-one matchmaking opportunities, while fundamental issues concerning the music industry will be discussed at round tables. Among the questions asked will be: how are various sectors reacting to the digital revolution, what measures should Berlin take to provide a sustainable venue for the creative industries, and what can the music industry, along with other sectors, do to develop common business models for the music market?
Special highlights will include the Music Supervisor Sessions, at which Andrea von Foerster and Gary Calamar will be inviting participants to make a direct pitch. As music supervisor, Andrea von Foerster is responsible for The O.C., Grey's Anatomy, Dollhouse and Stargate Universe, while Gary Calamar represents the soundtracks of True Blood, Dexter and House.
Due to capacity limitations the Berlin Music Commission requests that interested journalists and industry representatives register their participation at [email protected]
For more details on the Berlin Music Week: www.berlin-music-week.de
source: mi2n.com