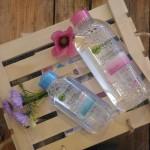 Our favorite French skincare brand has just launched its latest product, the Micellar Cleansing Water!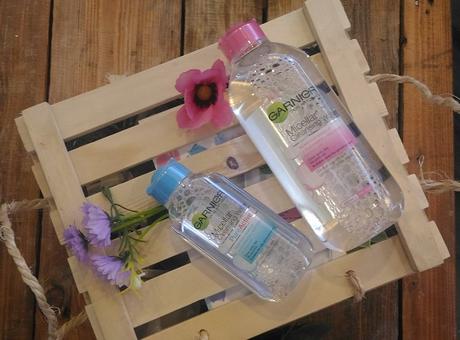 We've all heard about the product, other brands have released their own formulation about a year or so ago. Micellar water bonds with oil, dirt, makeup, what-have-you so we don't have to spend too much time making our skin squeaky clean. Honestly, it's so good my condo-mate uses it
alone 
for her night time skin cleaning. She has sensitive skin, too!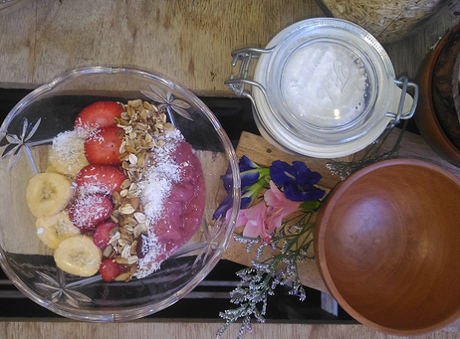 Ladies, glowing skin does begin from within, but it won't hurt having a great night time beauty regimen!
Garnier offers two variants: the regular pink one, and the Pure Active version that comes in a blue bottle. Pure Active is specially formulated for oily and acne-prone skin. For gals-on-the-go, the company also released a travel-size version that can easily fit gym bags and luggage as well (though you would have to check your baggage in at the airport).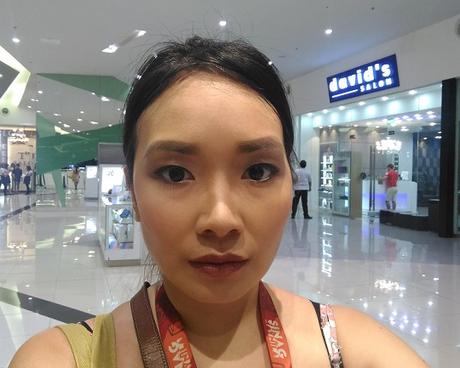 Can't wait to remove my makeup tonight!
The Garnier Micellar Cleansing Water is available at supermarkets, department stores and drug stores for as low as
Php149
(super affordable!)