Just a few images I'm entertaining in my mind as I wait for the Snowpocalypse (of which there's no sign as of 4 p.m. EST). Still planning what to do in the new garden space adjacent to the house addition.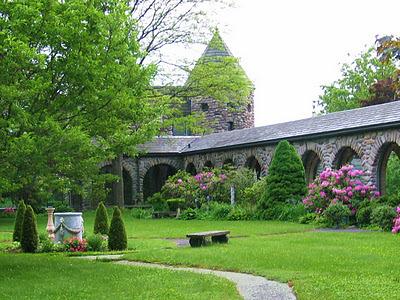 Cloister garth of St. Joseph's Abbey, Spencer, MA. http://spencerabbey1098.blogspot.com/2011/12/like-garden.html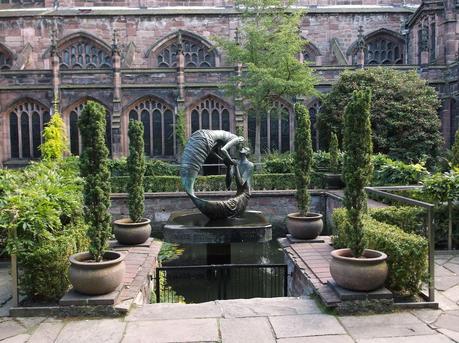 "The Water of Life" sculpture in Chester Cathedral cloister garth. Photo by Harry Mitchell, 2 September 2013, by Creative Commons Attribution-Share Alike 3.0 Unported license.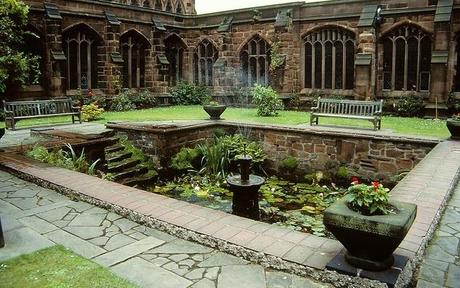 Chester Cathedral Cloister Garth, Chester, Cheshire, England, UK. http://www.pinterest.com/pin/208080445255176907/