Hello everyone,
I hope you're all enjoying your fall weekend so far! We are having a perfect fall day; the air is crisp and the leaves are falling. It's certainly a welcome end to a week that began with a hurricane! My husband and I are in the outskirts of Wilmington, DE this weekend before heading over to Philadelphia tomorrow for a meeting. We spent an absolutely wonderful day enjoying Longwood Gardens, which is having a Chrysanthemum festival. To say that the flowers are spectacular is an understatement. They're gorgeous, in full bloom, colorful and exhibited in some highly unusual ways. They are very inspiring. Some of my favorite places to visit are gardens. I absolutely love the show of colors and the peacefulness that the gardens exude. It's so serene.
Here are some pictures that I took of these spellbinding plants.
I don't think that I've ever seen Chrysanthemum blossoms so huge before.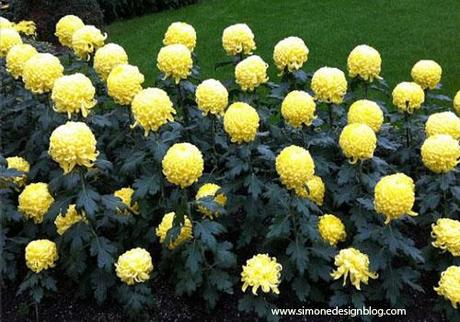 This dome shaped creation contains one live Chrysanthemum plant with 1100 equally-spaced white blossoms. It's the largest plant of its kind to grow in North America. I'm in total awe of this.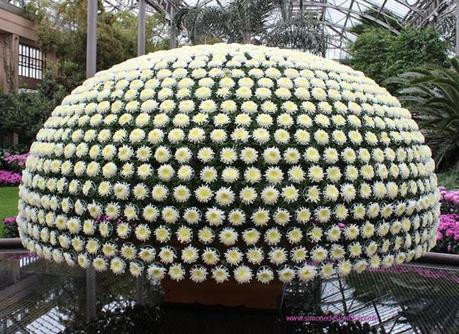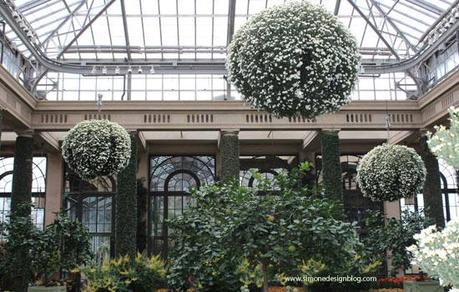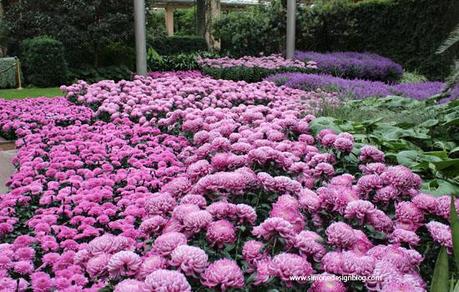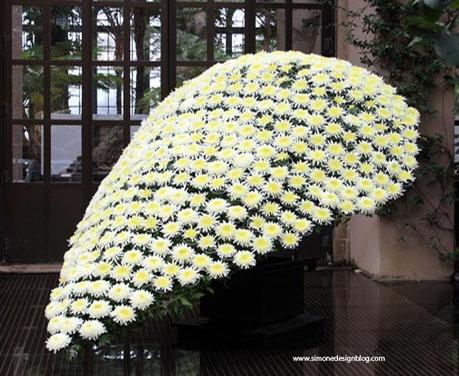 I had to share these with you. If you're ever in the Wilmington area, you should not forego the opportunity to visit Longwood Gardens. It also has seasonal events such as a holiday lights show in December and a fountain lights show in the summer. Check out their website for information. I promise you that you won't be disappointed.
I hope these pictures will bring enjoyment to you after what has been a very difficult week for many on the East Coast.
Simone