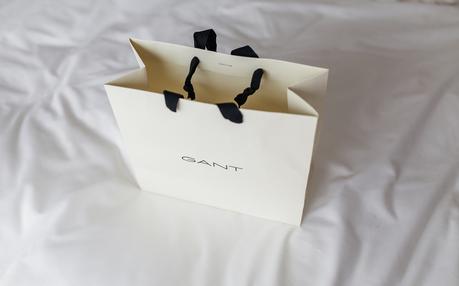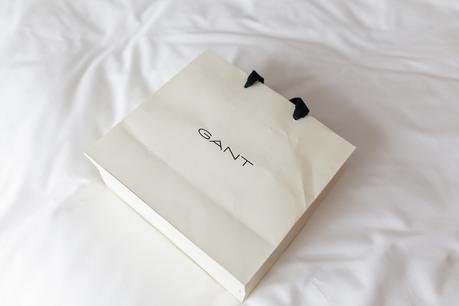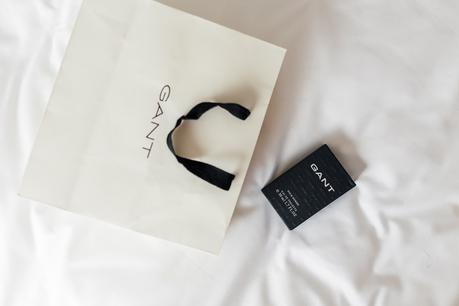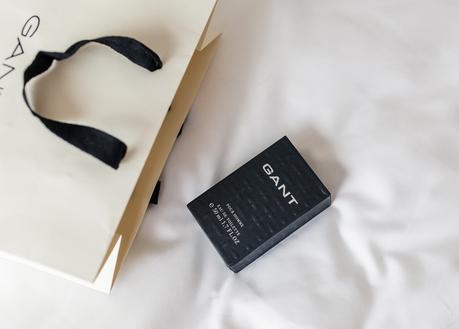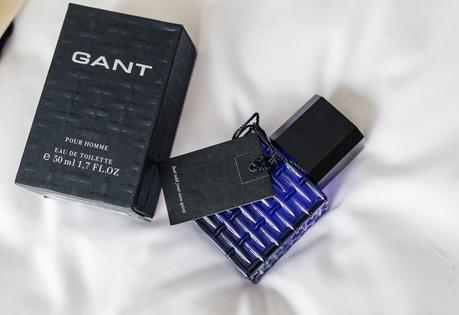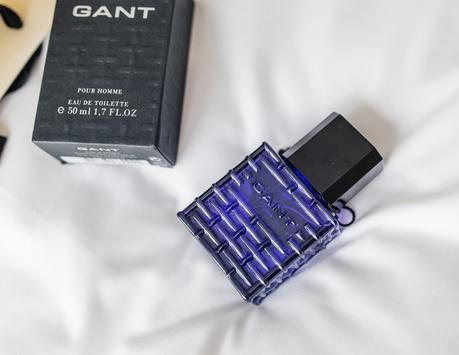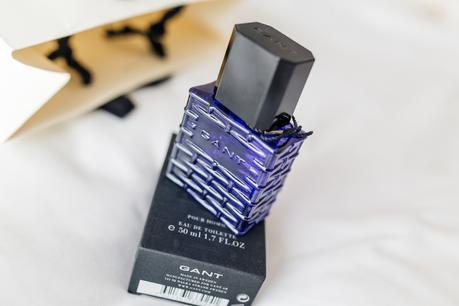 This is my last Valentine's day installment before the day arrives this Sunday!
If you need any last minute gift ideas for the special man in your life, look no further than this gorgeous

GANT

fragrance.
This fragrance has a very masculine scent which I think every man would absolutely love. Not only is the scent very masculine but so is the bottle, I really love it and I think my husband is going to love it too!  
About the fragrance: 
"The inspiration comes from the freshness of the salty sea and dark woody notes of the old clipper ships sailing between Asia and New England. By compiling characters of the ocean, tar and wood with crisp flowers such as lemon, coriander and lavender the result gives a very sophisticated and masculine scent. It is a unique combination of very fine raw materials and fresh watery marine notes. The man behind the fragrance, Pierre Wulff, is one of the worlds most passionate experts on natural scents.

"