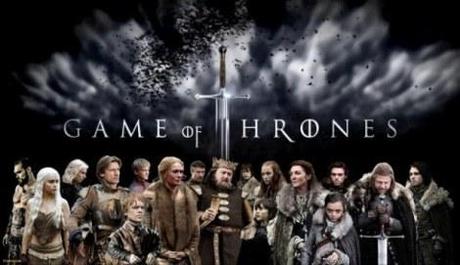 The new teaser trailer for the third season of 'Game of Thrones' is in! The third season is based on A Storm of Swords, which is third book in George R. R. Martin's A Song of Ice and Fire series.
Season three of the fantasy show will feature 10 individual episodes – the same number as seasons one and two – but each episode will last slightly longer. The show is coming on March 31st on HBO.
Are you guys looking forward to what looks like it's gonna be an amazing new season?