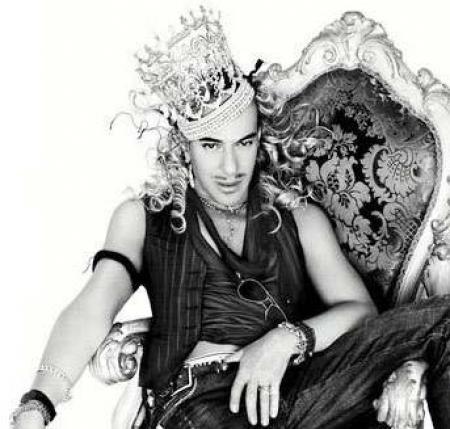 GALLIANO SUSPENDED - THE REAL STORY??
When exactly will we get the full REAL story about Galliano's recent suspension from Dior?
Every article tells the story with its own twist, the couple, Dior & John are yet to make a public statement, there is supposedly a video of the incident floating about - which isnt online so far and one minute he was seriously drunk the next he wasn't so bad…
All i want to know is: is he guilty? & what happens next?  When will someone get the story straight?
xoxo LLM