Photo Post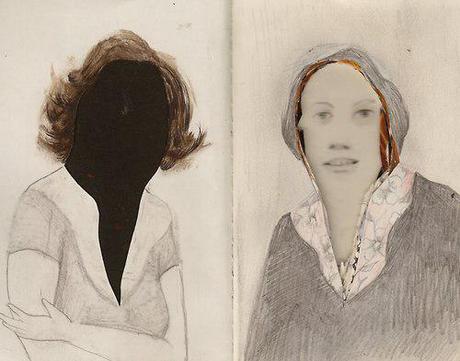 Galleries are gearing up for their big fall seasons, which means that I'm getting a lot of press releases in my inbox. 
One, featuring an image by Aris Moore, caught my attention this morning. I don't know anything about the artist, but her drawings remind me of bit of early Alice Neel works, and a bit of the works by Ben Durham, who makes portraits drawn from mugshots of kids he went to high school with in Kentucky, rendered in words from personal narratives he writes about them rather than lines. Check Durham out, he's killer. 
Aris Moore opens at Jack Handey on September 7, if you're interested.